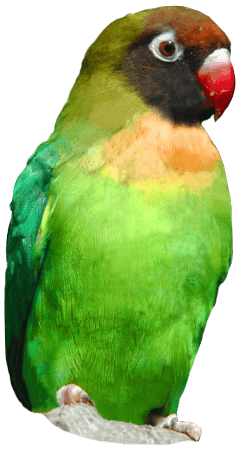 Online Price Squeezer Proves Popular with Zoo Visitors
Published today, the Office for National Statistics for April report that, although sales in the high street were down 1.3% compared with March, online sales were again bucking the trend and have remained high at some 10%.
These figures come a day after Royal Mail announced their profits have more than doubled due to the huge amount of parcel post generated by online activity, which now accounts for nearly 50% of their business. During the last 12 months, the volume of parcels delivered by the organisation has increased dramatically as a result of significant growth in UK online retailing.
In the leisure industry the same is true for the award-winning Sussex zoo, Drusillas Park, who have also seen a huge increase in online business.
Managing Director, Laurence Smith commented: "For the high street, online shopping has the benefit of convenience and cost saving but in the case of the attractions industry, it's all about saving money in tough economic times."
"We recently introduced a new Online Price Squeezer deal which knocks £10 off a family of 4 coming out for the day, and we've seen our online business go through the roof. In fact when we compare the six week period to 19th May with 2012, our online sales have increased by a massive 230% - and provided we ensure we can provide other worthwhile offers in the future, we believe this level of business is going to grow and grow."
Back to listing