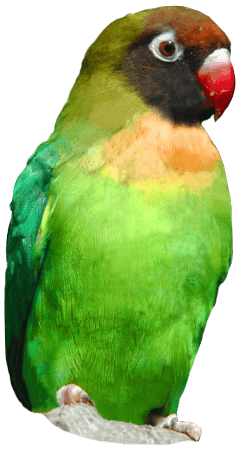 Ratton Students Have A Wild Day Out in Sussex
Students from Ratton Performing Arts Trust in Eastbourne have visited Drusillas Park, East Sussex to gain workplace experience in an initiative to bridge the gap between schools and businesses.
The group of eleven students from years 8 to 10 were tasked to design an e-newsletter together with a series of short video uploads, under the guidance of Sussex based media consultants, Cobb PR.
The project, developed between Culture Shift and Eastbourne Education Business Partnership, seeks to provide young people with the opportunity to develop business skills. Project Leader, Fiona Adams from Culture Shift commented: "We are running a work engagement model with 3 secondary schools in the South East, specifically aimed at providing young people with a work based learning experience that is initiated by and benefits the businesses involved."
"This model has already shown the impact it can have on students' understanding of the workplace and development of the skills necessary to succeed. The students say that this project has shown them what it is like in an actual working environment and they have gained knowledge of what's involved through practical hands on experience and having to make decisions."
Working to a brief set down by the award winning zoo, the students visited Drusillas Park over two days to gather stories and ideas for the project. During their first visit they interviewed staff and took photos at the zoo, before retiring to the classroom to develop their ideas. They returned a week later to film the animals, presenting their final work to Drusillas and Culture Shift on 13th July.
Miz Wells, Community Arts Officer at Ratton School commented: "Working on a live brief and at such a fun place has been a true inspiration for the students. We have all had a fantastic time and I am so proud of what they have achieved; it has exceeded my expectations of them!"
Drusillas Park is amongst the group of local community partners committed to promoting high standards of educational achievement since Ratton School received Trust status. The zoo's Managing Director, Laurence Smith is a Trust Governor at the school, chosen to work with the Head Teacher and governing body in pursuit of this goal.
Laurence commented: "The students have done a great job and we are really pleased with the results. We would like to thank them all for their hard work and commitment to this project."
For more information regarding Bridging the Gap or Ratton School, visit: www.cultureshift.org.uk or www.ratton.e-sussex.sch.uk.
Back to listing