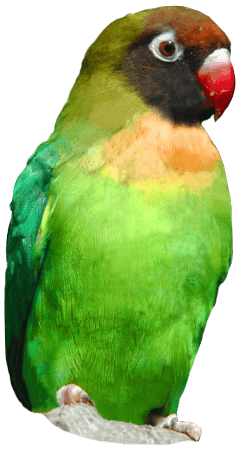 Scooby-Doo Sniffs Out the Fun at Drusillas
Masked villains better beware this Halloween as the crime cracking canine, Scooby-Doo, bounds in for some monster fun at Drusillas Park on Wednesday 30th October.
Part of the international spook solving team Mystery Inc. Scooby-Doo always brings a tail of excitement wherever he goes.
With a nose for adventure, Scooby-Doo will be investigating at the Events Arena at various intervals throughout the day adding to another paw-fect day at Drusillas. Come and investigate with the cowardly hero but don't forget the Scooby snacks!
The guest appearance will take part during the zoo's Halloween Shriek Week, which promises some spook-tacular fun between Saturday 26th October and Sunday 3rd November.
In addition to this exciting character appearance of Scooby-Doo, visitors can venture through the creepy corridors of Haunted Heights, into the terror-tory of witch sisters, Hocus and Pocus as they play hide and shriek with the unsuspecting public. Plus there's oodles of other eerie events and seasonal surprises to keep your little horrors half term happy.
So hop on your broomstick and stake out the fun at Drusillas Park.
Back to listing