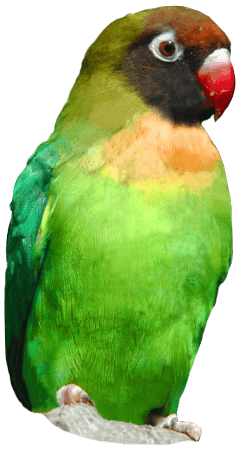 PUBLISHED 05.04.22
Have you tried our newest climbing challenge now open along our Zoo Route?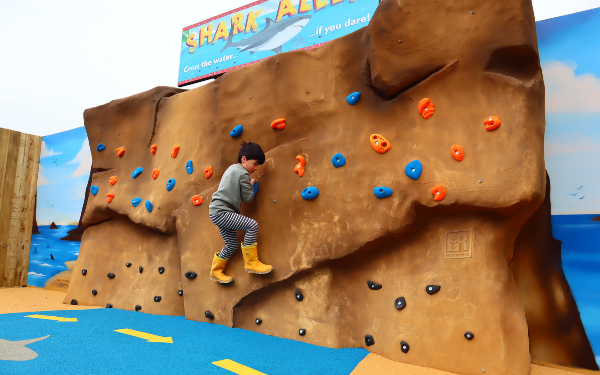 We are so excited to have finally opened our brand new climbing adventure, Shark Alley. A custom traverse wall challenge for your little ones to enjoy along our Zoo Route.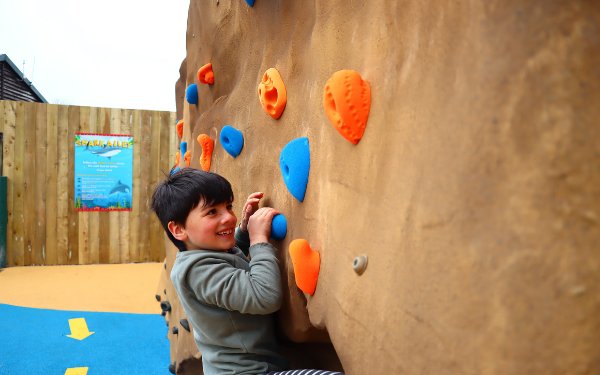 Shark Alley is free for all little explorers 12 years and under to enjoy whilst at the Park and we love seeing your photos calmbering across to safety.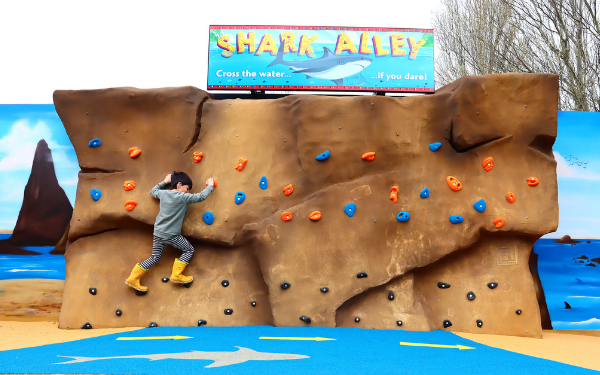 Use the combination of foot and hand holds to climb across to safety and avoid the perils of the shark infested water.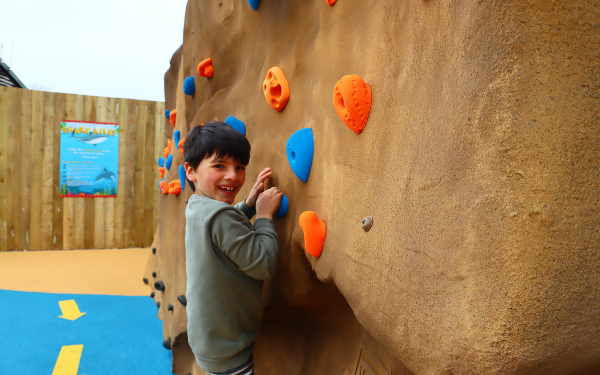 Adults: please supervise your explorers - sharks don't like the taste of grown-ups so you're safe to go in the water if needed!
Back to listing