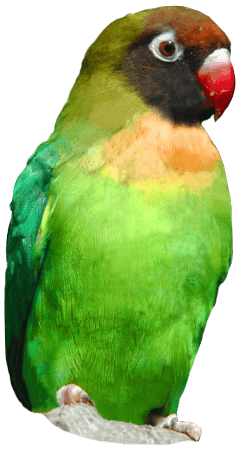 Staff Test the Waters of Drusillas New Attraction
Staff have given a big thumbs up to Drusillas Park's latest attraction, GET WET!, which opens on Wednesday 23rd March and promises to be the ultimate splash pad experience.
During a (not so) dry run ahead of the official launch, employees tested out the state-of-the-art water attraction which includes a thrilling collection of water jets, ground geysers, twirling streams and spiralling sprays.
The event provided staff with the opportunity to familiarise themselves with the features, as well as deliver their all-important verdict.
Assistant Operations Manager, Roger O'Leary heads up the team responsible for the smooth running of GET WET! and was involved in the trial.
He commented: "It was great fun but from an operational point of view it is important for us to see how the attraction will function and iron out any teething problems ahead of the public opening."
"We've splashed out £300,000 on this investment and our visitors will not be disappointed in the results. Based on my own first-hand experience, I can now say that Get Wet! is an awesome attraction and will be a fountain of fun for all the family."
GET WET! replaces part of the play area formally known as Monkey Kingdom and is a colourful two hundred square metre installation. It has been designed and created by water play experts Ustigate and will be open to the public for the start of the Easter school holidays.
Back to listing