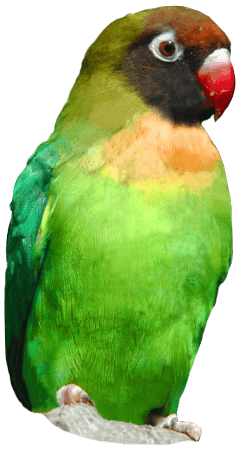 Street Styling at Sussex Zoo for Charity
On Sunday 20th May, celebrity hairdresser Jal Clarke visited Drusillas Park to offer haircutting and styling to staff and visitors in aid of East Sussex Foster Care Association.
Jal of Icon Stylists in Eastbourne, carried out the Street Styling event at the award-winning zoo throughout the day. Over 30 people queued up to face the chop, including Catering Manager, Malcolm Yarwood who was first in line. Each provided a minimum donation of £5 to the charity, which will be used to improve the lives of vulnerable young people in the region.
East Sussex Foster Care Association is an independent charity run by foster carers, for foster carers and their families. It aims to help children and young people in care, by offering support and guidance to assist them in building a brighter future. Approximately 600 children are in care in East Sussex at any one time, with ages ranging from birth to 18 years old. The majority of these children have come into care having experienced some form of abuse.
ESFCA Service Development Manager, Dawn Bamforth commented: "This has been a fantastic opportunity to raise the profile of ESFCA and also much-needed funds. Thank you to Jal and Drusillas Park for helping us to support fostering families in East Sussex."
This is not the first time that Jal Clarke has carried out Street Styling at Drusillas Park. In 2010 he and his team cut visitors hair in aid of the Gulf of Mexico oil spill. As part of the same campaign he also visited the zoo accompanied by Eastbourne MP, Stephen Lloyd to collect some shorn llama and alpaca fleeces and meet the four legged benefactors.
Jal commented: "It was great once again to work with the team at Drusillas and for such a good cause."
For more information about East Sussex Foster Care Association visit www.eastsussexfca.org For further information on Icon Stylists visit www.iconstylists.co.uk or telephone 01323 737838.
Back to listing