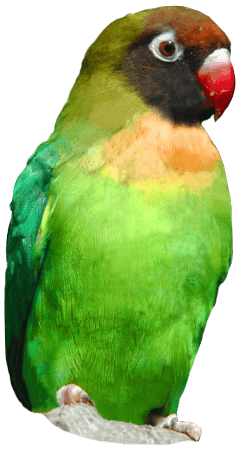 Make your summer truly wild with a visit to Drusillas Park. Drusillas has something for all the family, with brand new rides, amazing animals, adventure play areas and the chance to meet some of television's most popular children's characters.
Prepare your little explorers for the ultimate African experience with Go Safari! The three ride attraction is sure to be a thrill for children of all ages. Take flight upon the back of the fastest land mammal with the exciting new Flying Cheetah ride, buckle up and soar into the skies on the mighty Hippopotobus, or climb aboard the Safari Express train and take a wild journey deep into the heart of the zoo.
Look out for Snigger and Sneer the laughing hyenas and Majesty the fearsome lion as you chug along the Safari Express track. If you're really lucky you might even spot a rhino lurking nearby…
This summer Drusillas is bursting with exciting children's characters! Come and meet Danger Mouse, the world's greatest secret agent as he saves the day once again on Wednesday 02nd August. Continue to explore your heroic side and bring your little dudes back down for a turtley radical experience with Teenage Mutant Ninja Turtles, Leo and Raph, on Wednesday 09th August. If all this hasn't left you running for shelter, why not brave a meeting with the mystical monster, the Gruffalo on Wednesday 30th August?
Peppa Pig will also appear on two dates this summer. Join in the snorts of laughter on Wednesday 26th July and Wednesday 23rd August as the popular piggy appears with her brother George. Still got space to fill on your calendar? Why not pop down and visit PAW Patrol's Chase and Marshall on Wednesday 16th August?
Brace yourselves because the fun doesn't end there! Not only is there all the usual animal magic but the chance to see the zoo's newest additions, Olivia and Diego the giant anteaters.
Adventure is waiting at Drusillas this summer; you'd have to be crazy to miss out!
Back to listing