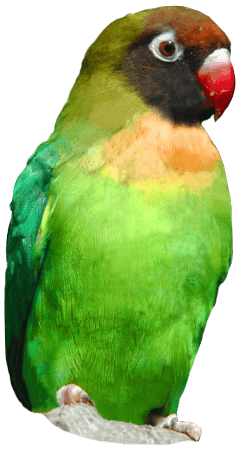 Award-winning Drusillas Park in East Sussex has something for all the family this summer, with exciting animals, awesome attractions and the chance to meet some of your favourite children's characters too.
Drusillas Park's new attraction has been making a huge splash since it opened earlier this year and is the perfect place to cool off on a hot summer's day. Providing a fountain of fun for all ages, GET WET! is the ultimate splash pad experience and includes a thrilling collection of water jets, ground geysers, twirling streams and spiralling sprays.
The zoo is also celebrating the arrival of many bundles of fur and feathers. This year's baby boomers include a rare baby sloth, a beautiful baby black lemur, twin meerkats and a squirrel monkey. Serval cats Ninja and Kariba have also been settling into a brand new home, with improved viewing opportunities to see these magnificent moggies at close quarters.
Plus all your favourite characters will be popping in during the holidays too. Don't miss the lovable Peppa Pig & George (27 July & 24 August), Leo & Raph from Teenage Mutant Ninja Turtles (3 August), Chase and Marshall from Paw Patrol (5 and 19 August) and Bing and Flop (17 August) and many more. For full listings visit our Events Page.
With all this plus the usual animal magic, oodles of adventure play, a Thomas & Friends™ train ride and Hello Kitty Secret Garden, there's plenty of fun to be had at Drusillas Park.
Back to listing