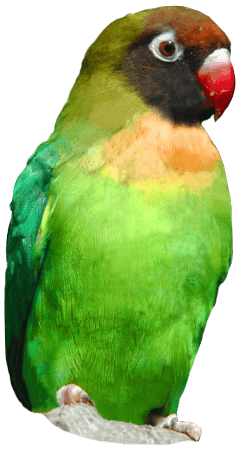 Summer Guide: 11 of the most instagrammable places in the Park
PUBLISHED 19/08/2022
We LOVE seeing your visitor photos on socials, and so we've rounded up some of the most instagrammable locations around the Park, so you don't miss the chance for the perfect selfie!
From photo opps, to amazing animals, there are so many dreamy locations to snap your wild memories.
AND if you tag us @drusillaspark, there's a chance to win tickets to come back for free!
1. Giant Polaroid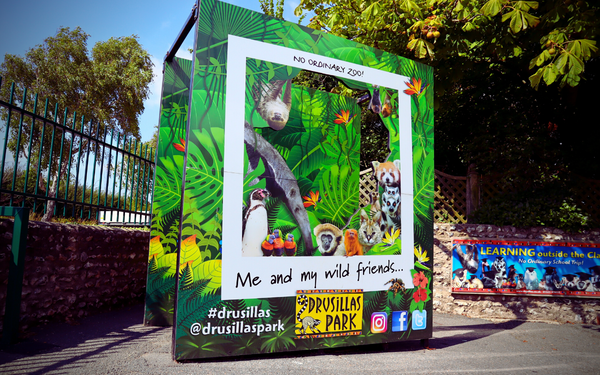 A classic photo from a Drusillas day out is all of your gang bursting out of our giant polaroid frame with all your wild friends!
2. T-Rex Mouth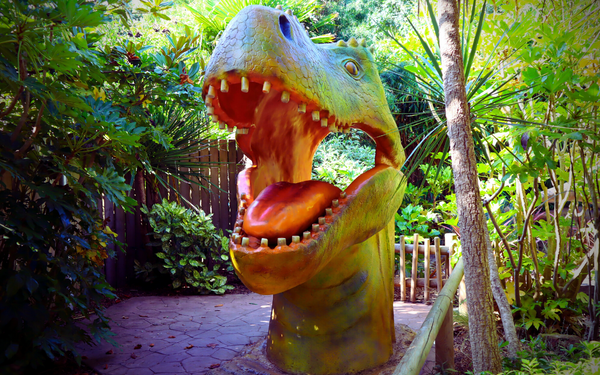 Those who are brave enough can climb up into the jaws of the mighty T-rex and smile for the camera
3. Butterfly Wings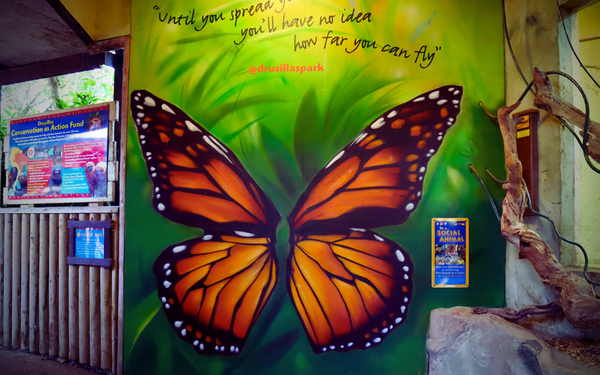 A new addition for summer 2022, our gorgeous butterfly wings - place your feet on the markers are strike a pose
4. SPARK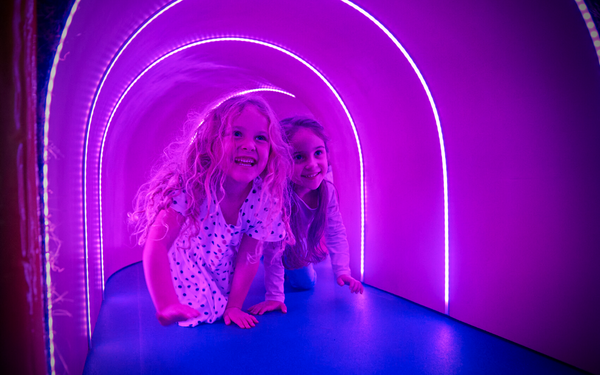 The most magical asthetic you'll ever see is our interactive, technicolour digital jungle - the whole place is bursting with light and colour
6. Feeding the rainbow lorikeets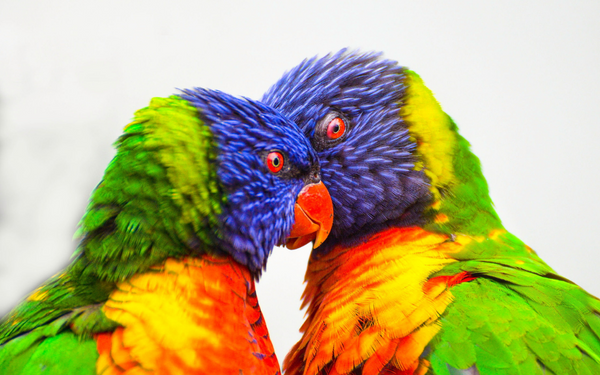 Our friendly lorikeets are always happy to pose for a selfie - they particular like to do this whilst on your head!
7. Fabulous flamingos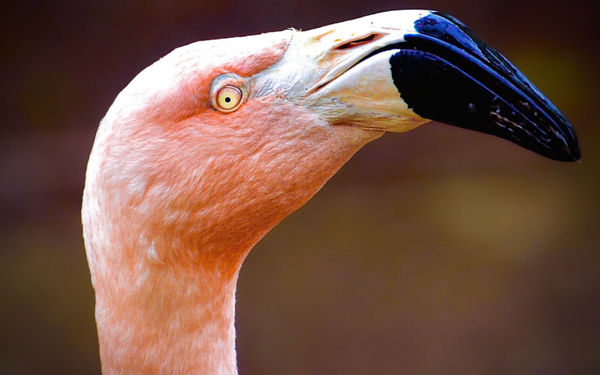 One of the most photographed places in the park is our flamingo pool - their fabulous pink feathers really pop against their tropical waterfall backdrop
8. The Rainforest Carousel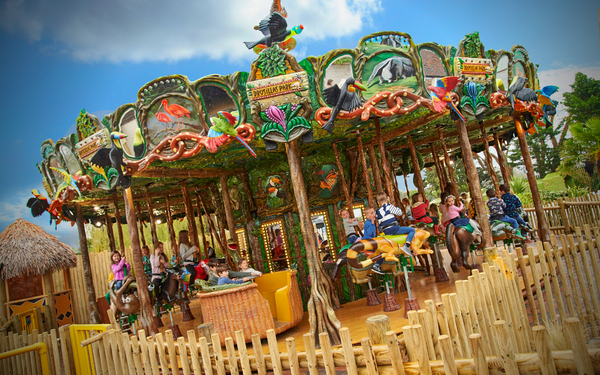 Not your average carousel, ours is one of a kind - our incredibly ornate carousel features 30 jungle animals including sloths, jaguars and trpoical frogs
9. Lemur walkthrough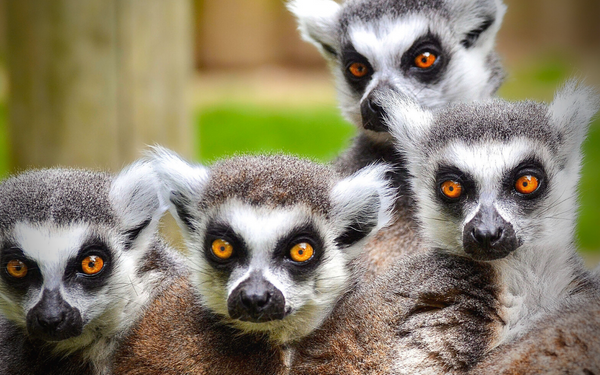 Our curious lemur gang are absolute pros are posing for selfies in our close-up walkthrough enclosure
10. Noisy elephant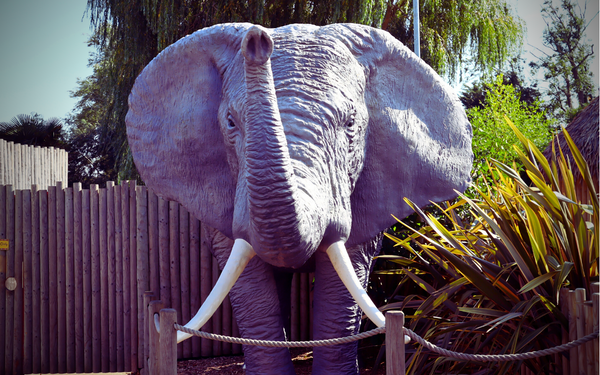 Our noble elephant is just the most wonderful photo prop - good luck trying to prise the kids away from his 'fart' button
11. Feeling sheepish

One of many photo opps around our farm, pop your head in cute sheep and pig photo boards, climb in our giant chicken eggs, or even milk our cow!
Book your tickets for summer online in advance and save 20%
Don't forget to follow and tag us for a chance to win!
Back to listing