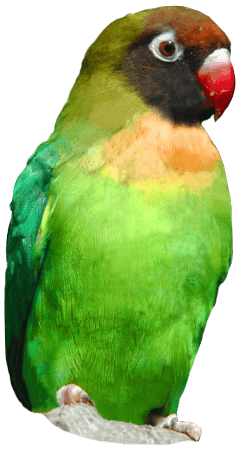 Super Fan Faith Drives Thomas at Drusillas
Thomas super fan and all round train enthusiast, Faith Marie Green had an experience of a lifetime today (26 May) when she enjoyed an exclusive opportunity to drive Thomas the Tank Engine at Drusillas Park.
Eight year old Faith won the experience after entering the award-winning attraction's Facebook competition. Entrants were asked to submit a drawing of Thomas and Faith's picture was selected by the judges from a large number of submissions.
During the morning Faith assisted train driver Charlie Banks as he carried out the normal checks to ensure Thomas was in tip-top condition. Once completed, she then helped passengers aboard the train before taking them on a ride around the Park.
The Fat Controller was at Tidmouth Hault to oversee the proceedings and ensure standards were maintained at all times. The visit was part of his official inspections of the railway; he will return to Drusillas Park again on Sunday 21st June and Thursday 30th July.
Faith commented: "It's been a really great day. My favourite bit was handing out the stickers to all the people who had been on the train. It was a dream come true."
The Fat Controller added: "I was very impressed by our young apprentice. Faith was Really Really Useful in helping our Number One Engine operate Right on Time."
Back to listing