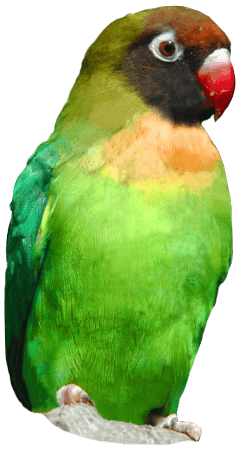 The Gruffalo is coming to Drusillas Park
Oh help! Oh no! It's a Gruffalo! Venturing out from the deep dark wood, the mythical monster will be prowling around Drusillas Park on Wednesday 30th August 2017.
But wait… There's no such thing as a Gruffalo? Or is there..? Test your nerves, put on your brave face and fearlessly seek out the monster himself. The Gruffalo will be meeting visitors at intervals throughout the day in the Events Arena.
Not everything requires such bravery though; Drusillas has plenty of charming face to face encounters for you and your kids to enjoy. A whole host of popular characters will be popping into the park including: Peppa Pig and her brother George (23rd August), the Amazing Spider-Man (1st September), and detective Scooby-Doo (25th October). Plus, Hello Kitty will be visiting Drusillas on a number of dates throughout the year - make sure you don't miss her on Bank Holiday Monday 28th August! For full events details please visit www.drusillas.co.uk
Add more great memories to your summer scrapbook by sneaking a peak at the animals in the award-winning zoo. You can even take on the huge adventure play areas, or get a taste for the wild with the brand new Go Safari! attraction, including three children's rides.
Back to listing