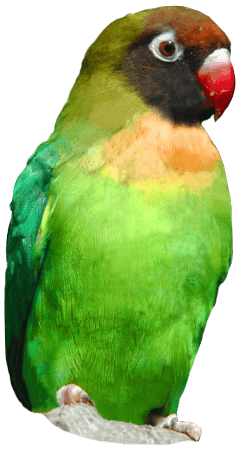 The ZingZillas Perform Live at Sussex Zoo
On Wednesday 25th July the ZingZilla's will rock the animal kingdom at Drusillas Park when they make their first ever appearance at the award winning zoo.
Performing songs from their hit television programme on Cbeebies, Zak, Tang, Panzee and Drum will be getting into the groove as they entertain visitors in two high energy shows. There will also be the opportunity to see the band as they carry out meet and greet appearances at various intervals during the day.
So tune up your tonsils, dust off your dancing shoes and pitch up to Drusillas for some serious monkeying around.
Located just off the A27 in Alfriston, Drusillas Park is open daily from 10am. For more information, please telephone 01323 874100 or visit the website at www.drusillas.co.uk
Back to listing