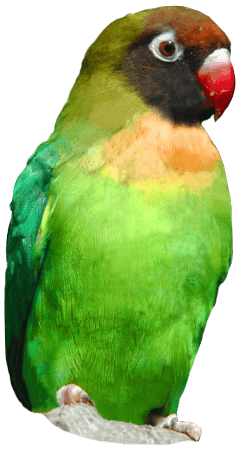 Variety Children Enjoy a Zooper Day Out at Drusillas!
Fifty children and carers from across the south have enjoyed a complimentary day out at Drusillas Park. The visit took place on Tuesday 17th September, organised between the award-winning attraction in East Sussex and Variety, the Children's Charity.
Variety is Drusillas Park's Charity of the Year for 2013, supporting disabled and disadvantaged children throughout the UK. The charity believes that every child should have the chance to enjoy their childhood and be given the opportunity to realise their unique potential; their commitment to support those children who need help to triumph over the challenges of disability, illness and disadvantage spans over 60 years.
Students from Hillside School in Brighton, West St. Leonards Primary School and Arbour Vale School in Slough all attended the event at Drusillas. The children encountered a host of furry and feathered creatures along the way and despite a little rain, a fun time was had by all.
Variety at Work Chairman, Glenda Shiner commented: "Drusillas once again were supporting the community by inviting fifty children and carers from Variety, the Children's Charity to visit the zoo. Hillside School, West St. Leonards Primary School and Arbour Vale School had a wonderful day exploring the zoo and riding on Thomas the Tank Engine."
The trip is just one way in which Drusillas Park is supporting Variety, the Children's Charity during 2013. Children from Variety attended Dreamnight at the Zoo earlier this year; a special event exclusively for chronically ill and disabled children. Variety also has an ongoing presence at Drusillas with collecting tins in the retail and catering outlets. Plus Squirrel Monkey, Sanuye, has been chosen by the charity to represent them with 20% of any adoption proceeds donated to the cause. For more information about Variety, the Children's Charity please visit www.variety.org.uk
Back to listing