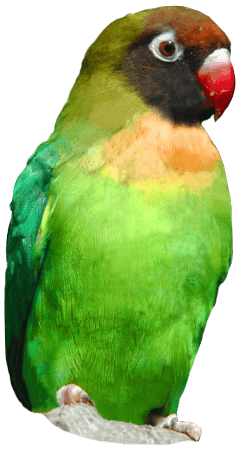 WANTED - Ninety 90 Year Olds for a Birthday Tea
To help celebrate its 90th birthday, Drusillas Park in East Sussex is inviting ninety 90 year olds on Wednesday 13th May to enjoy a free zoo trip and a cream tea in Explorers Café.
The invitation to nonagenarians (and their carers) living in East Sussex, is just part of the celebrations running at the Park during 2015.
Managing Director, Christine Smith commented: "We want to make it a year to remember and our 90 Year Olds Tea Party will be a real highlight."
"It will not only be a chance for us to celebrate with those who have grown up with Drusillas, it will also be an opportunity to hear all their lovely stories and memories of the zoo over the last nine decades!"
"Drusillas has changed a lot over the years but our ethos has remained the same throughout - providing a fun day out for all the family."
Drusillas Park was founded in 1925, when the late Captain Ann bought a derelict farm and 20 acres of land and opened the cottage to sell teas to passing motorists. He named the tea rooms after his first wife Drusilla, adding attractions and animals to help boost trade.
Drusillas remained in the Ann family until 1997 when it was acquired by current owners Laurence and Christine Smith, after selling a nationwide recruitment business. Joined today by daughters Cassandra and Caroline, the Smiths have invested heavily in the Park, securing a deal with HIT Entertainment to bring Thomas the Tank Engine to Drusillas in 2007 and Sanrio to launch the first Hello Kitty attraction in Europe in 2014.
If you are in your 90s, live in East Sussex and are interested in attending, or you know someone who would be, please email [email protected] or telephone Drusillas Park on 01323 874100.
Back to listing