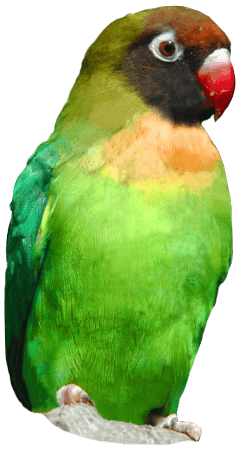 Winstons Wish Meet their Official Panda at Drusillas Park
A group of over 50 people from Winston's Wish enjoyed a complimentary visit to Drusillas Park today, to experience all the animals and attractions on offer at the award-winning zoo in East Sussex.
The sun shone down as the families from all over Sussex arrived at the Park as the gates opened at 10am.
The group encountered a host of furry and feathered creatures during the day including the resident meerkats, penguins and otters. They also visited the walk-through enclosures, Lory Landing and Lemurland, had a picnic and let off steam in the large adventure play area.
The visit was arranged as part of Drusillas Park's commitment to Winston's Wish – the zoo's Charity of the Year for 2015. Winston's Wish is the leading childhood bereavement charity in the UK, offering practical support and guidance to bereaved children, their families and professionals.
Winston's Wish have an ongoing presence at the
Park and Mulan, the red panda has also been chosen by the charity to represent them, with 20% of any adoption proceeds donated to the cause. Meeting Mulan was a top priority for the group, who spent time at the red panda's enclosure trying to get a glimpse of her and her new baby, born at the zoo on 17 July.
Community Fundraiser, Leigh-Beth Stroud from Winston's Wish commented: "We are really grateful to Drusillas Park for their generosity. The families have had a fantastic day – they have been able to meet and connect with others in similar circumstances and will benefit from the experience."
Zoo Director, Christine Smith added: "Each year, Drusillas Park supports a cause dedicated to the welfare of children and we are delighted to be helping Winston's Wish in 2015. The charity carries out some fantastic work and it has been a pleasure to welcome them to the Park today."
Back to listing