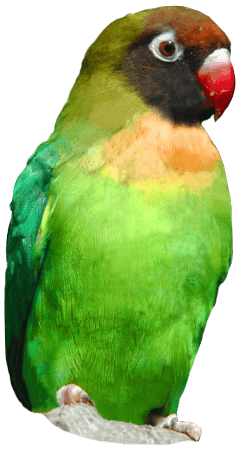 Young Carers Enjoy a Zooper Day Out at Drusillas Park
A group of 25 young carers from Sussex have enjoyed a complimentary day out at Drusillas Park. The visit took place on Saturday 8th September, organised between the award-winning attraction and Eastbourne based charity, Care for the Carers.
Care for the Carers is Drusillas Park's Charity of the Year for 2012. The Young Carers team work with 8 -19 year olds, who provide substantial physical or emotional care for a member of their family. The service offers one-to-one support, as well as activities, clubs and trips which allow the children to have a break from their responsibilities and enjoy being young.
During their visit the group encountered a host of furry and feathered creatures along the zoo route including the resident meerkats, penguins and otters. They also enjoyed close animal encounters in Lory Landing and Lemurland before letting off steam in the large adventure play area.
Young Carers Manager, Cheryl Butler commented: "We are extremely grateful to Drusillas for their support. We desperately need funding for the continuation of young carers clubs and activities so their support is invaluable"
The trip is just one way in which Drusillas is supporting the charity in 2012. Care for the Carers has an ongoing presence at the Park, with collecting tins in the retail and catering outlets. Serval, Kariba has also been chosen by the charity to represent them, with 20% of any adoption proceeds for her donated to the cause.
Drusillas Park's Managing Director, Laurence Smith commented: "As an attraction enjoyed by many young families, each year it is important to us to support a local charity dedicated to the welfare of children. We are very proud to have Care for the Carers as our Charity of the Year for 2012 and are delighted to be able to provide a fun day out at the zoo for some of our community's most challenged young people."
For more information about Care for the Carers, please visit www.cftc.org.uk
Back to listing