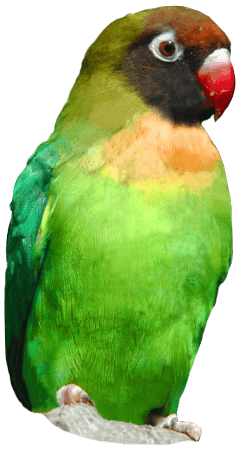 (Zoo) Keeping it in the Family
Ex Zoo Keeper, Hayley Matthews returned to Drusillas Park this week to don her wellies. However rather than returning to work, instead she was accompanying her eight year old daughter, Jessica, who was following in her footsteps to become a Zoo Keeper for the Day.
Hayley worked at Drusillas Park for 10 years until leaving in 2008 when expecting Jessica. During her time at the awarding winning attraction, Hayley herself delivered the Keeper for the Day experience; a scheme designed to allow a member of the public to get a taste of what it is like to work at the zoo.
This time as a visitor, Hayley brought Jessica to the Park as a birthday treat to show her what working with animals is really all about. Jessica met a host of furry and feathered friends including Olive the Barn Owl, Gretel the hairy armadillo and Oleg and Sergei the meerkats, who were her favourites. She also fed the lemurs, penguins, lorikeets, coatis, racoons, beavers and capybara.
Hayley commented: "It was great to be back and a lot has changed. There are many more animals for the Zoo Keeper for the Day to meet now, which has been brilliant. Jessica had a fantastic time and I suspect this may become a bit of an annual event."
Back to listing