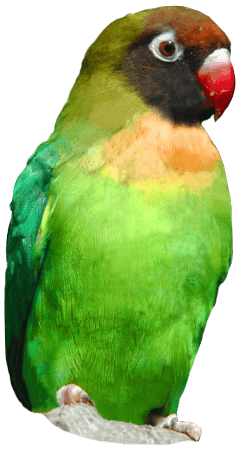 On Your Marks, Get Set, Bake!
On Your Marks, Get Set, Bake!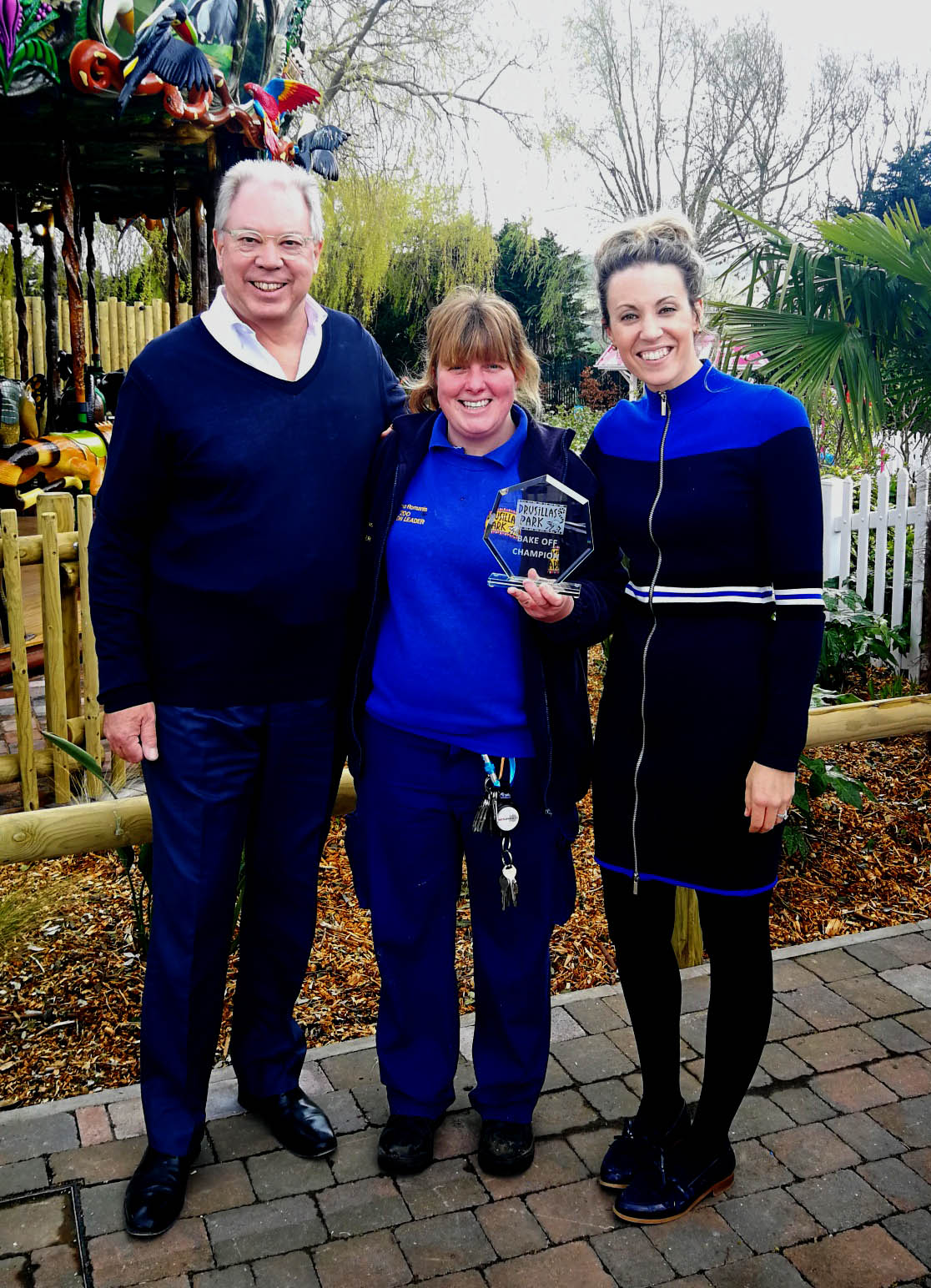 Keen bakers at Drusillas Park put their aprons on and got their mixing bowls out to help raise funds for their 2019 Charity of the Year, Children with Cancer Fund.
Staff were invited to make a donation and eat as much cake as they could before voting for their favourite in a fun and friendly competition!
The votes were counted (and verified!) and it was announced that Deputy Head Keeper, Gemma Romanis was the Star Baker with her very impressive 'White Chocolate Cheesecake'.
The simple name didn't do the cake justice. With mountains of chocolate on top, a gooey salted caramel centre and surprise smarties in the biscuit base, Gemma's creation was a winner by far.
Deputy Head Keeper, Gemma Romanis, said she was "chuffed to bits" to have won the competition. She continued to say: "it took me quite a few hours to make and decorate the cheesecake. I had no idea what it tasted like so was hoping it would be okay!"
Over £120 was raised which was matched by the Directors of Drusillas Park, making the grand total raised for Children with Cancer fund £250.
Director, Laurence Smith, said "It was great to see so many different cakes entered into the competition. We had everything from rainbow cakes, chocolate brownies, lemon drizzle cake and even a chocolate cockroach cake! I'm really impressed by the secretly talented bakers around the park and I'm very pleased to have raised £250 for our Charity of the Year."
Community Fundraiser for Children with Cancer Fund, Chloe Matthews, attended the event. She commented: "It was lovely to see so much effort put into the cakes! I wish I could have tried them all! Well done to Gemma for winning the bake off and a huge thank you to all of the staff at Drusillas Park who contributed towards the £250 raised – we are very grateful."
Back to listing