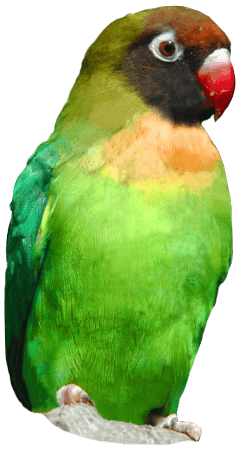 Our Zoo Needs You! Volunteer at Drusillas this year!
Our Zoo Needs You! Volunteer at Drusillas this year!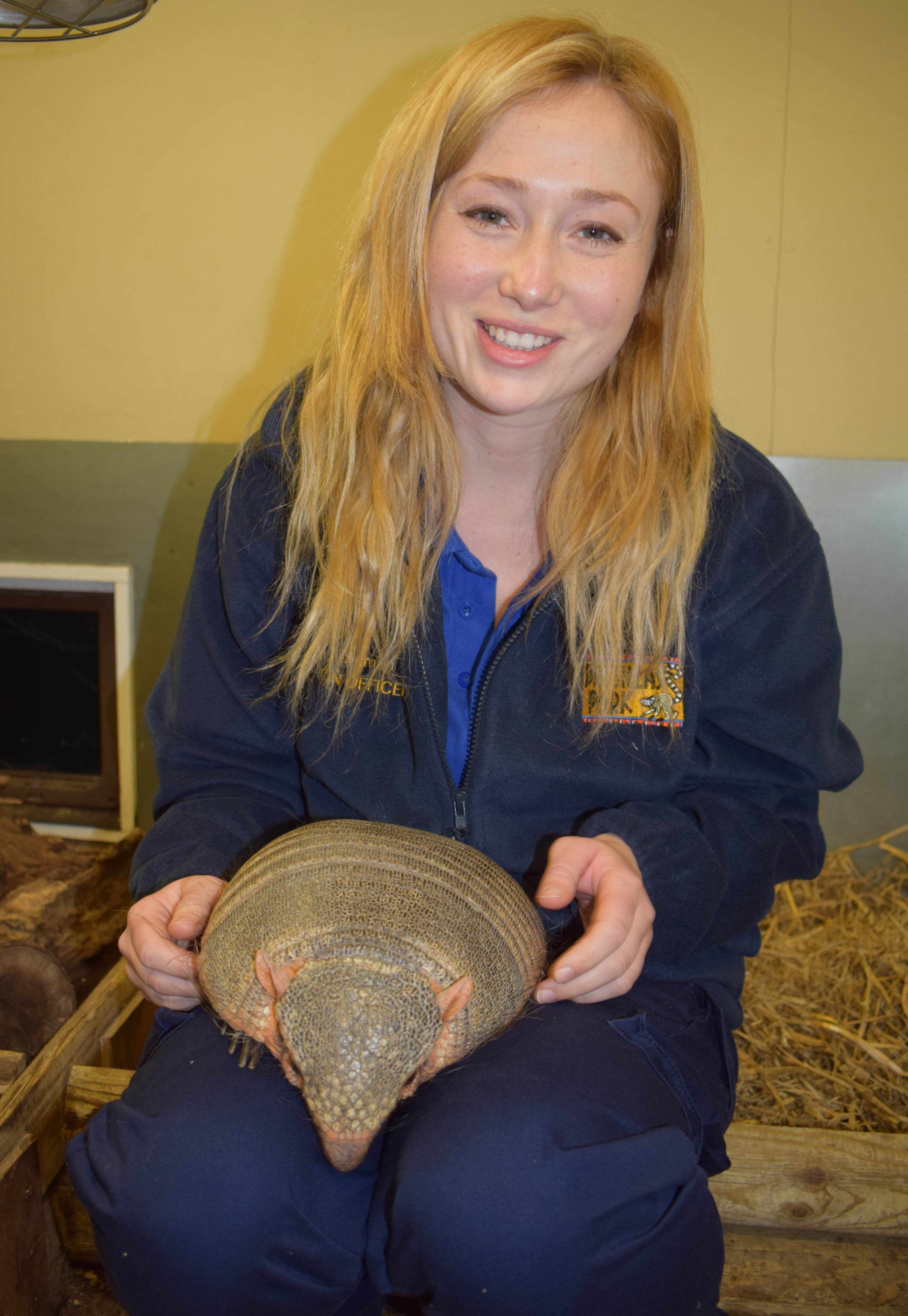 New Year, new you, new challenge! If you love animals and want to get nose to nose with nature while making some new friends, look no further because Drusillas Park is currently looking for volunteers to help out around the zoo!
The volunteer programme is hugely important to Drusillas, and is overseen by 28-year-old Hayley Foreman. She has worked at Drusillas in the Operations Team for 8 years but has recently changed roles to become an Education Officer and Volunteer Coordinator. Hayley, who has years of experience working in a variety of volunteering roles, is loving her new position already.
Hayley said: "I love working in any environment where there are animals around me, so I am thrilled to be a part of the team at Drusillas. All of our volunteers work so hard, and dedicate so much of their time to assisting the zoo keepers in their daily duties."
"Our volunteers are a fantastic bunch, who give up their spare time to be part of a very special team. We really appreciate everything they do to help out at the zoo, we couldn't manage without them!"
Drusillas are currently looking for people to help out in a variety of areas including supervising the cheeky lemurs in Lemurland, distributing nectar pots in Lory Landing, and providing information valuable information to visitors in the bat enclosure and Discovery Centre.
Volunteer Coordinator and Education Officer, Hayley Foreman, said: "The minimum age is 16, but there are no upper age limits! We welcome students up to retirees and everyone in between. No previous experience is necessary; a smile and good attitude is all you need."
"We are always looking for people to join our volunteer team, and we would love to hear from anyone who thinks they'd like to give it a go!"
Whether you want to do a full day or a few hours, weekdays or weekends, we can find the role to fit you. For an application form or more information contact the Hayley on 01323 874117 or email
[email protected]
Back to listing