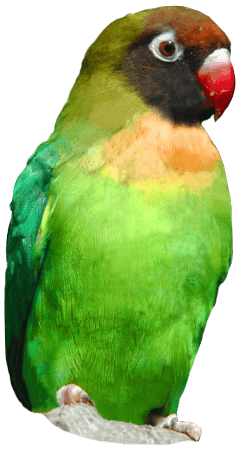 Paddington Bear Super Fan Meets His Hero
Paddington Bear Super Fan Meets His Hero!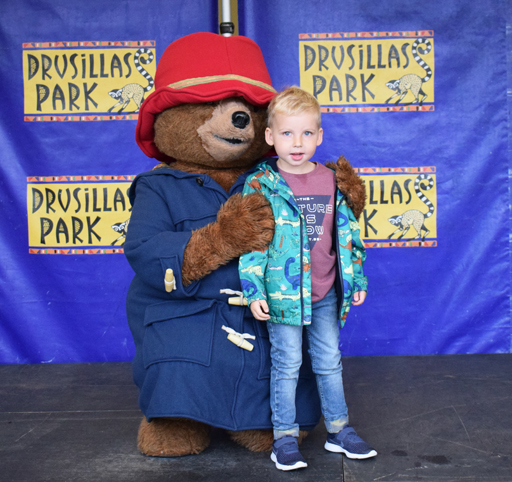 Little Charlie Jeffery (aged 3) from Seaford, East Sussex, came face to face with his idol at Drusillas Park today (Wednesday 14th August 2019). The excitement was almost too much for the little boy as he spotted his hero in real life.
Charlie, his mum Carla and sister Chloe were just a few of hundreds of visitors who braved the rain to meet the iconic character. The adorable bear was making appearances at intervals throughout the day in the Events Arena.
Paddington posed for pictures and gave out lots of loving bear hugs as he carried out some meet and greet magic, much to the delight of Charlie and the other fans who had come down especially to see him.
Don't worry if you missed out on Paddington, Drusillas still has heaps of fun events for you to look forward to this year.
Chase and Marshall from Paw Patrol will be making time for heroes at Drusillas on Tuesday 20th August 2019, The PJ Masks will be swinging by on Wednesday 21st August 2019, Bing and Flop will be coming to say hi on Monday 26th August 2019 and Ben & Holly 2019 will be greeting fans on Wednesday 28th August 2019.
Click here
for more information.
Back to listing