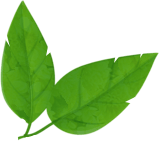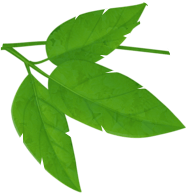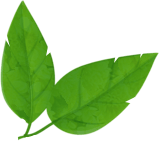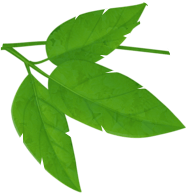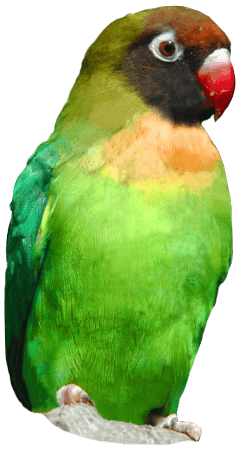 Plan your Drusillas Day Out
We can't wait to welcome you to Drusillas! Ahead of your visit, take a look at our top tips to make the most of your day
Download our App!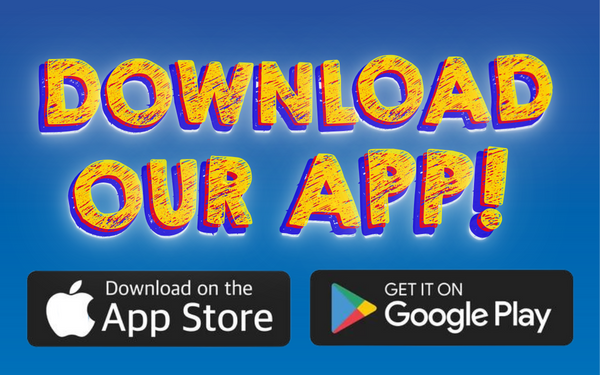 The Drusillas Park App is the perfect digital travel buddy, packed full of interactive info for your day out. Helpful features include interactive map, ride and event times, animal feeding times, personalised planner, fab animal facts, and a handy digital wallet so you can store all your tickets in one place.
What's Open?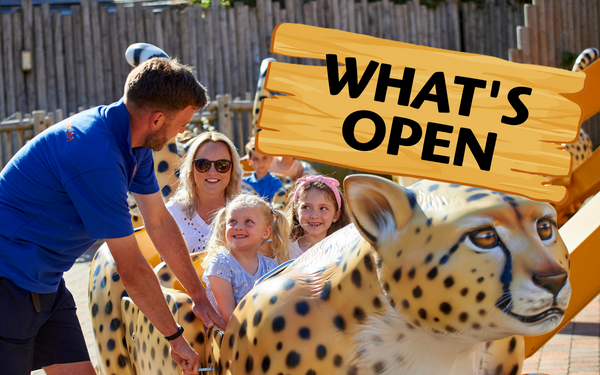 To help you plan your day at the Park, we've put together a page of what's open throughout the year so you can see which rides, attractions, and restaurants are available on your visit date. Click below to take a look
First up, coffee!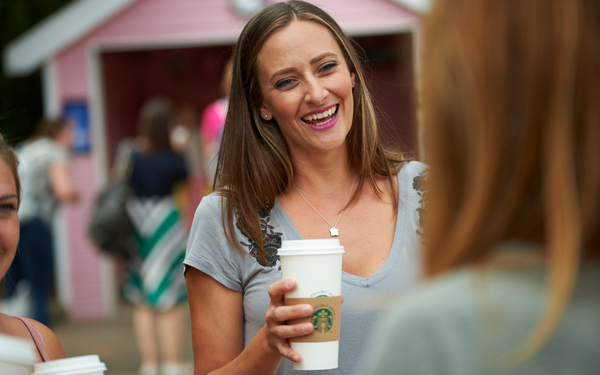 We are proud to serve Starbucks Coffee from both our Explorer's Café and Amazon Adventure Café, so you can get fuelled up from 10am ready for your full day of fun!
Head to our Play & Rides early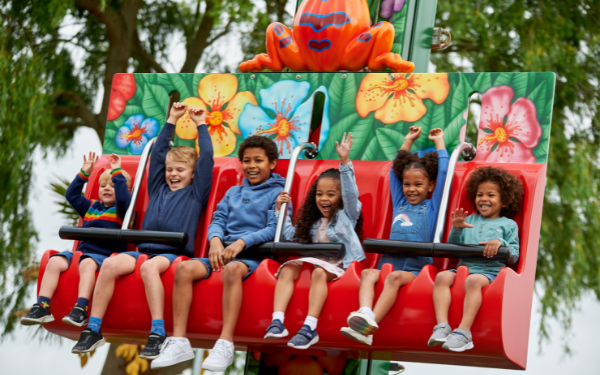 Most of our visitors head to the Zoo first and our rides and play areas later. Switch it up and save queuing time by enjoying our play areas open from 10am, and our rides open from 11am (seasonal operating times here)
Book SPARK tickets early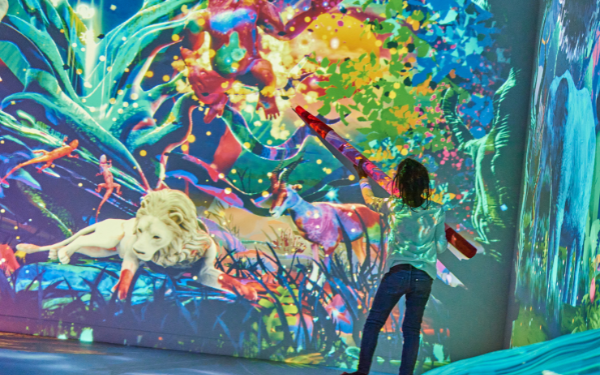 Make sure you don't miss a unique sensory experience in our interactive digital jungle by booking your SPARK tickets before the day (tickets & opening times)
Ride Access Passes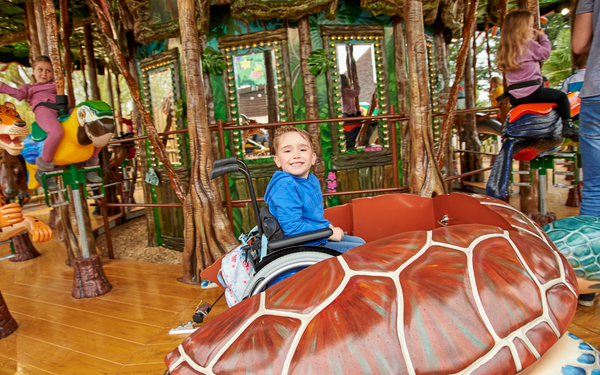 We offer free Ride Access Passes and sunflower lanyards to visitors with disabilities who find queueing difficult. When you arrive, pop into our Visitor Services Office with evidence of DLA/PIP/ESA/AA payments to pick yours up.
Food and Drink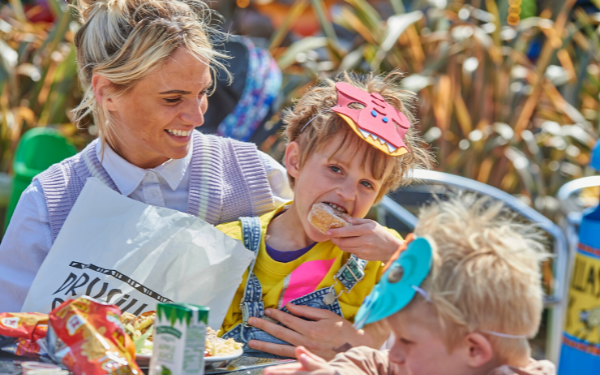 We offer a large selection of hot and cold food and drink options from Explorer's Café, Oasis Café, Amazon Adventure Café, Doughnut Factory, and Candyland. (seasonal opening times here)
Earn a Zoolympics Certificate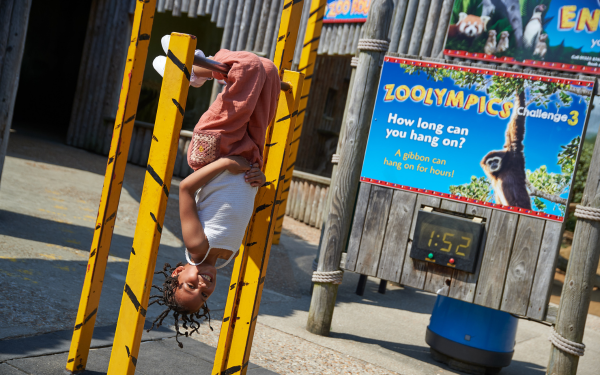 Get the whole family involed in our fun and free Zoolympics challenges around the Park, putting your skills against our animal friends. Pick up a challenge book from the foyer and once completed, pop into our Visitor Services office for a free personalised certificate to take home
Free animal spotter books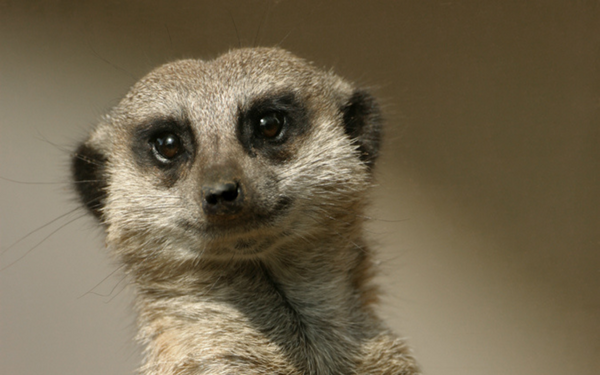 Keep little ones engaged along our Zoo route by picking up a free spotter book from the entrance foyer. Spot the animals on each page, and then head to our stamping stations to get a stamp! There are also some fabulous fun animal facts to learn on your way around and the book makes a lovely keepsake of your day
Free kid's rides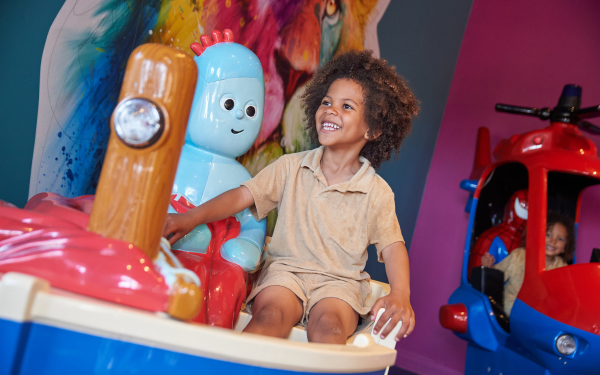 We have made all our coin operated kid's rides free of charge, so there's no need to scrabble for loose change. Many of these are in House of Fun (next to Go Safari!) and dotted along the Zoo route. And don't miss free unlimited turns in our shooting gallery in the Events Arena
Free Gaming Arcade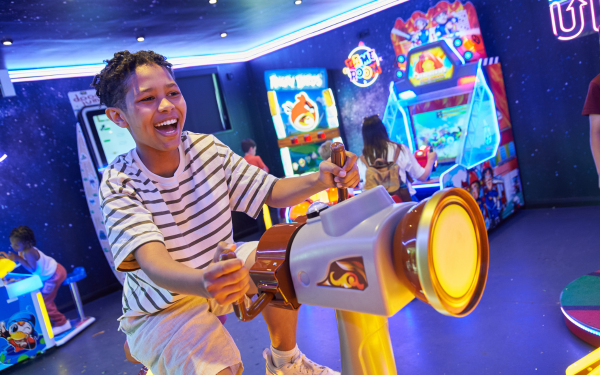 No need to insert coin to level up here - our mini retro gaming arcade is totally free to play! Get your game on and challenge the whole family to some arcade fun
Animal Walk-through Enclosures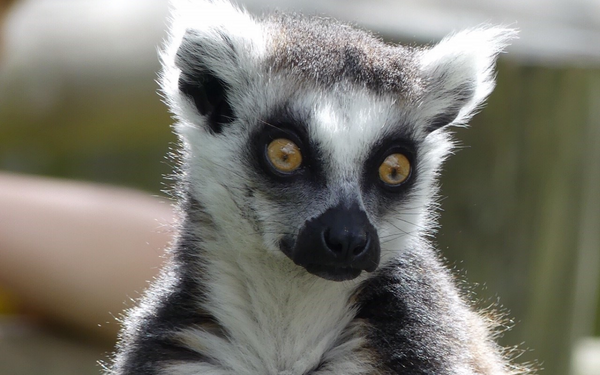 A real highlight of our Zoo route is the opportunity to get up close with our lemurs, sloths, and bats in our walk-through enclosures, come along and hang out with these amazing animals! (seasonal opening times here)
Bring your swimmers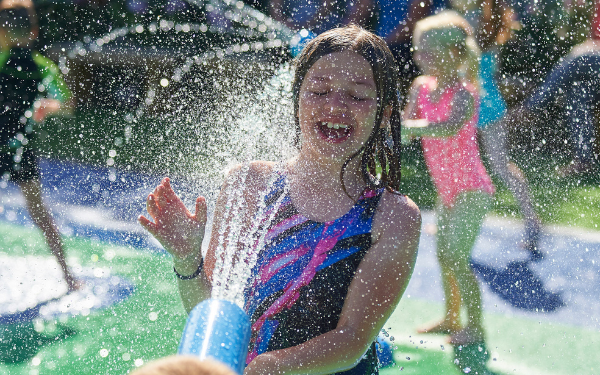 Our super splash pad Get Wet! is the perfect way for little ones to burn off some energy and is included in your entry ticket. Pop swimmers and a towel in your bag before you head off, so they can soak themselves silly without you worrying about soggy clothes (open daily Easter – September)
Be a social animal and win tickets!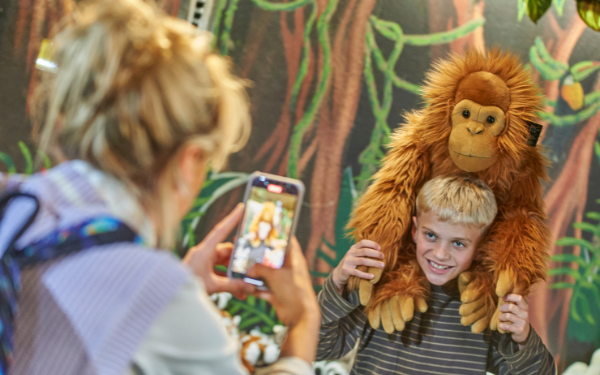 Whilst you are capturing all your wild family memories of the day, be sure to tag @drusillaspark in any social posts you share, and you could be in with a chance of winning free tickets to come back again!
Get your money back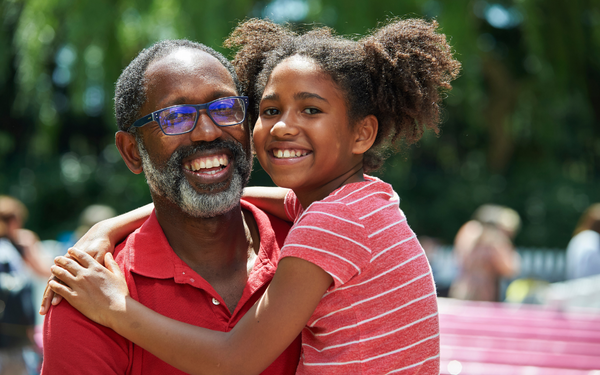 And, if you have a really great day, why not get your money back? Upgrade your day tickets to become an Annual Member within 14 days of your visit and we'll knock off your entrance ticket price when you sign up - so you can make wild memories 362 days of the year!
Sign up to our mailing list to receive all the latest vouchers and exclusive offers!
All emails include an unsubscribe link. You may opt-out at any time. See our privacy policy here.