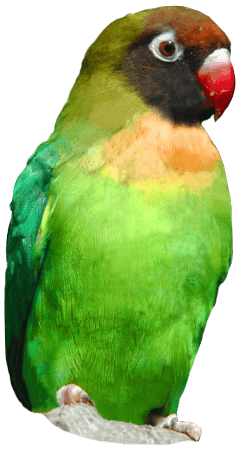 Drusillas Park in Alfriston have just closed their Valentine's Day competition, to name their beautiful new baby colobus monkey. The results are now in and Drusillas is proud to announce that the winning name is Romeo.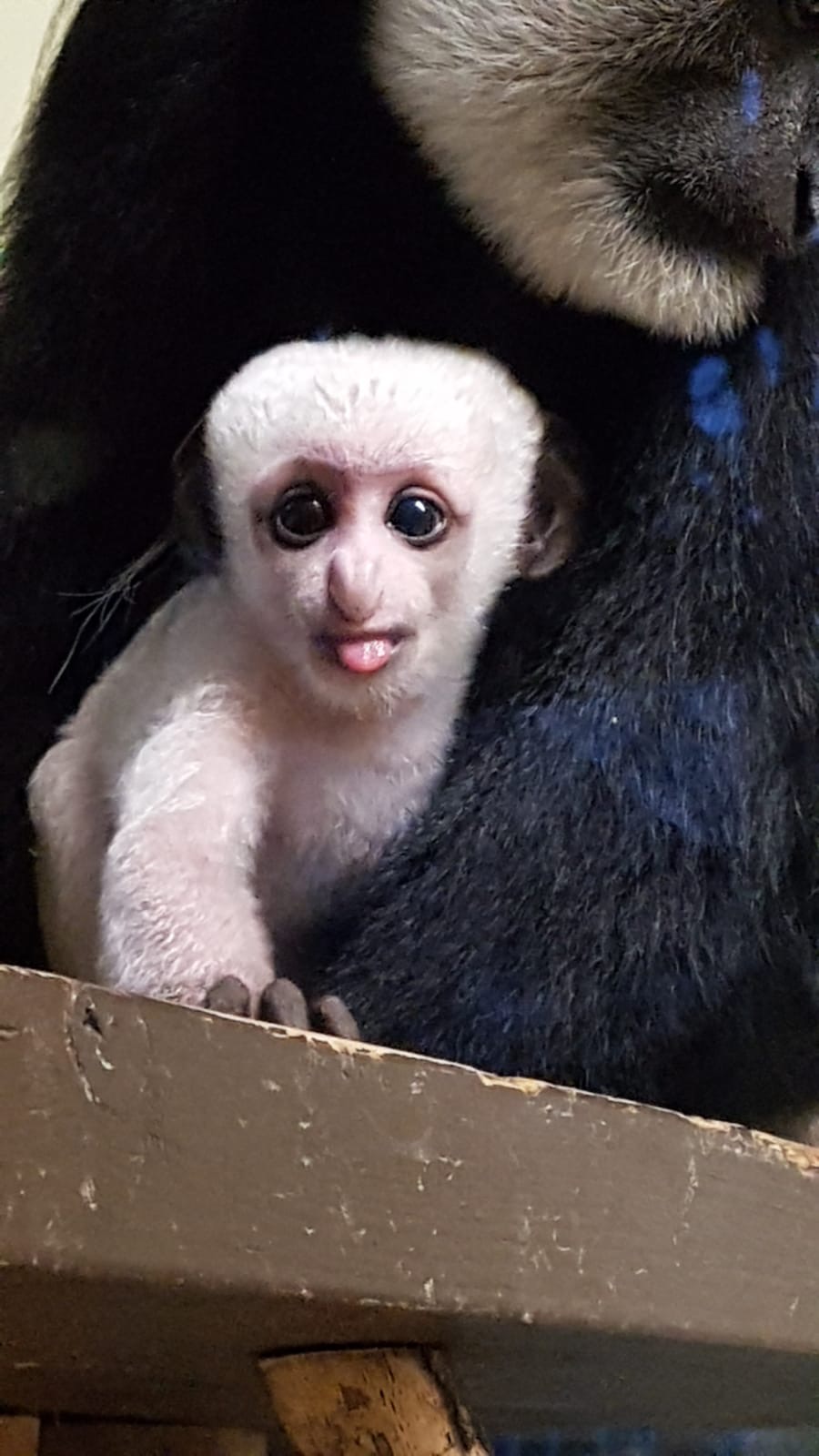 The competition received hundreds of submissions, with lots of people eager to be in with a chance of naming the little monkey. There were some fantastic entries, and names such as 'Casanova', 'Tino, 'Beau' and 'Cupid' ranked among the best.
Drusillas' competition brief left lots of scope for creativity, with the only guidelines being that the name should be suitable for a male and have a romantic theme as the little monkey was born just in time for Valentine's Day. The winning entry came from Sandra Selling and her 6-year-old-son, who carefully picked out Shakespearean themed name for the cheeky monkey.
Head Keeper, Sophie Leadbitter, commented: "We are thrilled with the new names Sandra has picked out for our colobus baby! A very fitting name given that he was born so close to Valentines, and also taking into account all the troubles his dad has had finding love! Romeo was a great choice and we are excited to tell our little pickle his new name!"
Dad, Maarten welcomed baby Yoyo last year with female Daisy, and now Maarten is proudly welcoming another bouncing bundle of joy with a different female, Makena.
This birth is particularly exciting because until last year Drusillas hadn't had a baby colobus monkey for nearly 8 years, and now they have had two babies in less than a year!
The cheeky little monkeys have always been a popular attraction at the zoo and the tiny white fluff ball has been delighting visitors and making excellent progress.
Zoo Animal Manager, Mark Kenward, commented: "We are absolutely thrilled with our new arrival and the whole family is doing really well."
Mum, Makena and Dad, Maarten, welcomed Romeo just before Valentines and have been proudly showing off their new arrival ever since. Romeo can be easily spotted in his enclosure, either tucked up with mum or sussing out his older sister Yoyo.
Zoo Animal Manager, Mark Kenward, commented: "We are absolutely delighted with the new arrivals. Our visitors really love to see the zoo babies jumping around their enclosures."
Back to listing