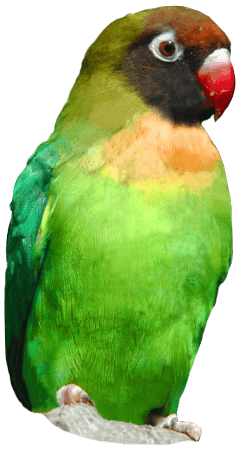 There's snow place like Drusillas!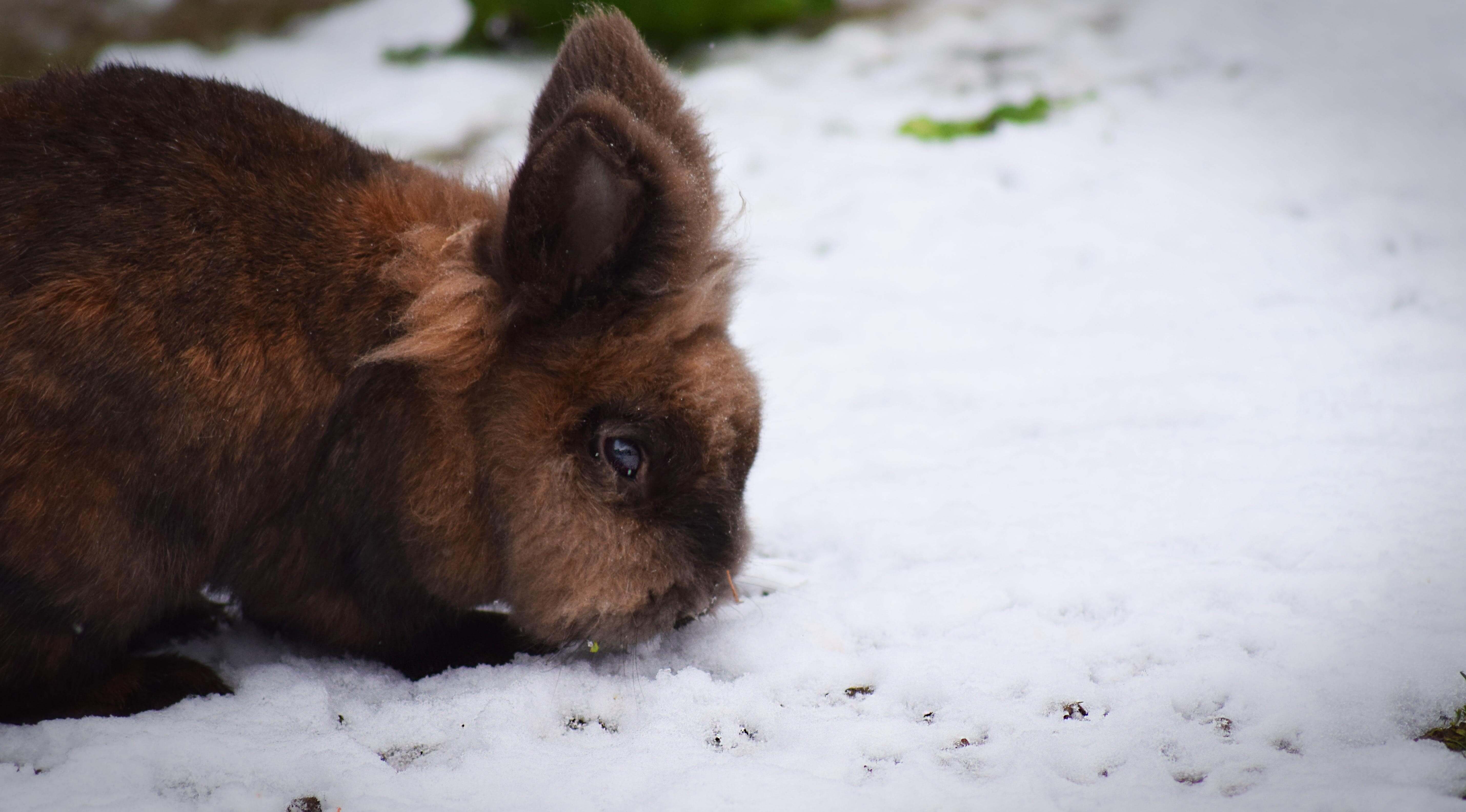 As temperatures plummet and snow flurries sweep across the country, the animals at Drusillas Park have been staying warm with a little help from their two-legged keeper friends.

Zoo Keepers have been working in over-drive to make sure all of their animals have extra bedding and somewhere warm to snuggle up. They've also cranked up the heating and ensured heat lamps remain on throughout the day and night.
Head Keeper, Mark Kenward, said: "We had a really good dusting of snow this morning; it was lovely to see Drusillas turn completely white! Most of our animals were totally unfazed by the snow, quite a few of them shot straight out to investigate."
"Our red pandas Mulan and Anmar, love this kind of weather. They thrive in the cold; in the wild red pandas are native to the forest regions of China and Nepal where the climate remains cool throughout the year. They are far better equipped for the cold than the heat due to the thick layer of fur that covers their bodies."
Drusillas' penguins have been out playing in the white-stuff; even going as far as to brave a dip in their pool! Snowy Owls, Zapper and Zephyr are also in their element. In the wild, these stunning birds inhabit the chilly skies above the Arctic, where temperatures are incredibly low and snow is common. In order stay warm in these conditions, they have dense plumage, as well as feathers covering their feet and beak to keep them nice and toasty.
Head Keeper, Mark Kenward, continued: "Our meerkats are not quite so impressed by the snow. They prefer much sunnier climes and would swap sunbathing for snow any day of the week! They did pop out and have a quick look, before making the wise decision to hurry back inside to the warm."
Joining the meerkats in their dislike of the cold are Drusillas' Servals, Ninja and Kariba. In order to keep the duo healthy during the winter, they have recently been given their annual flu jab. Just like domestic cats, they need to be protected against viruses that cause a runny nose, sore eyes and a sore throat. Flu bugs are easily spread between cats due to coughing and sneezing, just as with humans.
One two-legged species that excelled in the snow this morning was the humans! Drusillas' dedicated zoo keepers have been working their socks off, despite the blizzards, to ensure all their animals remain clean, warm and well fed.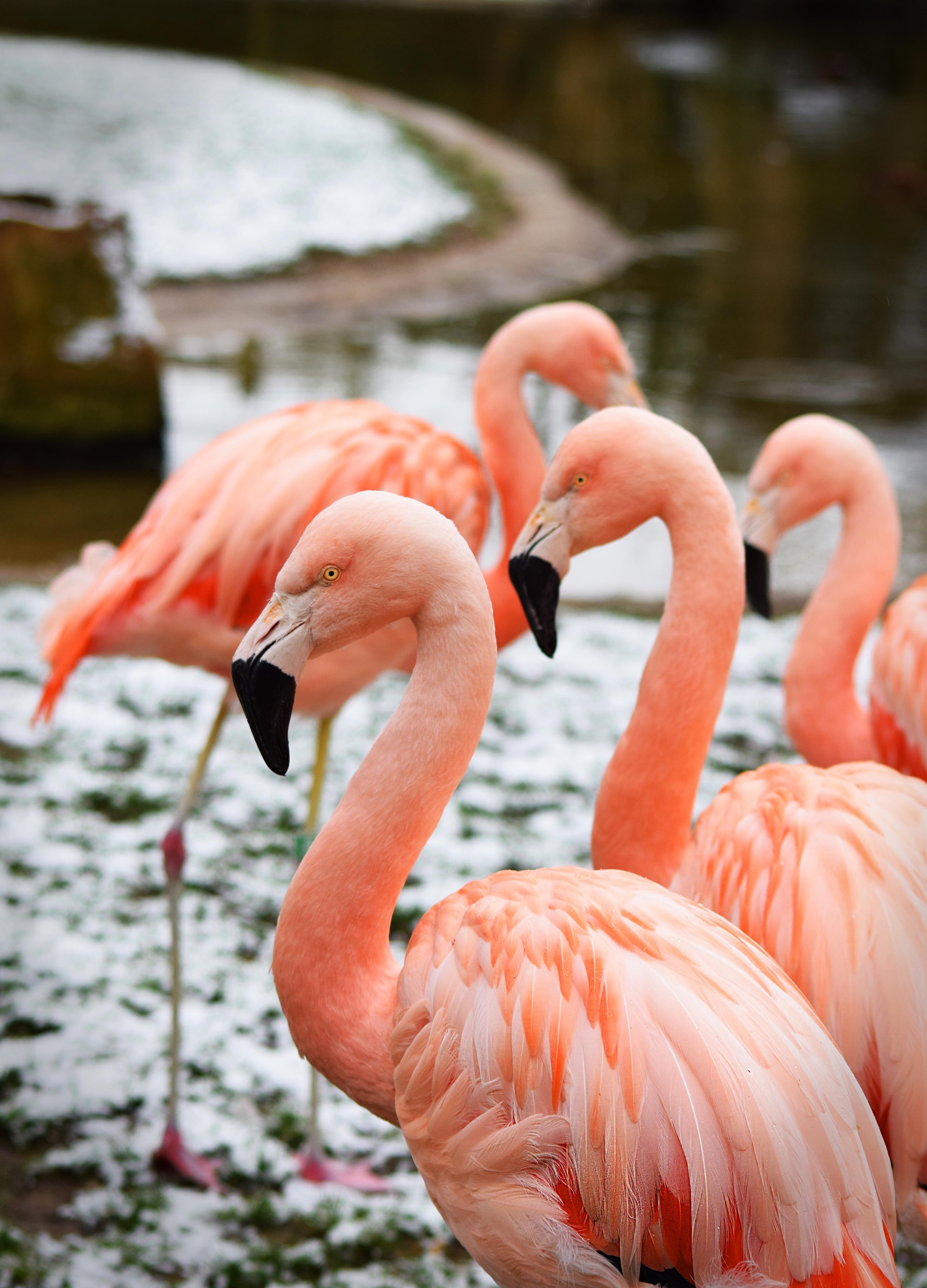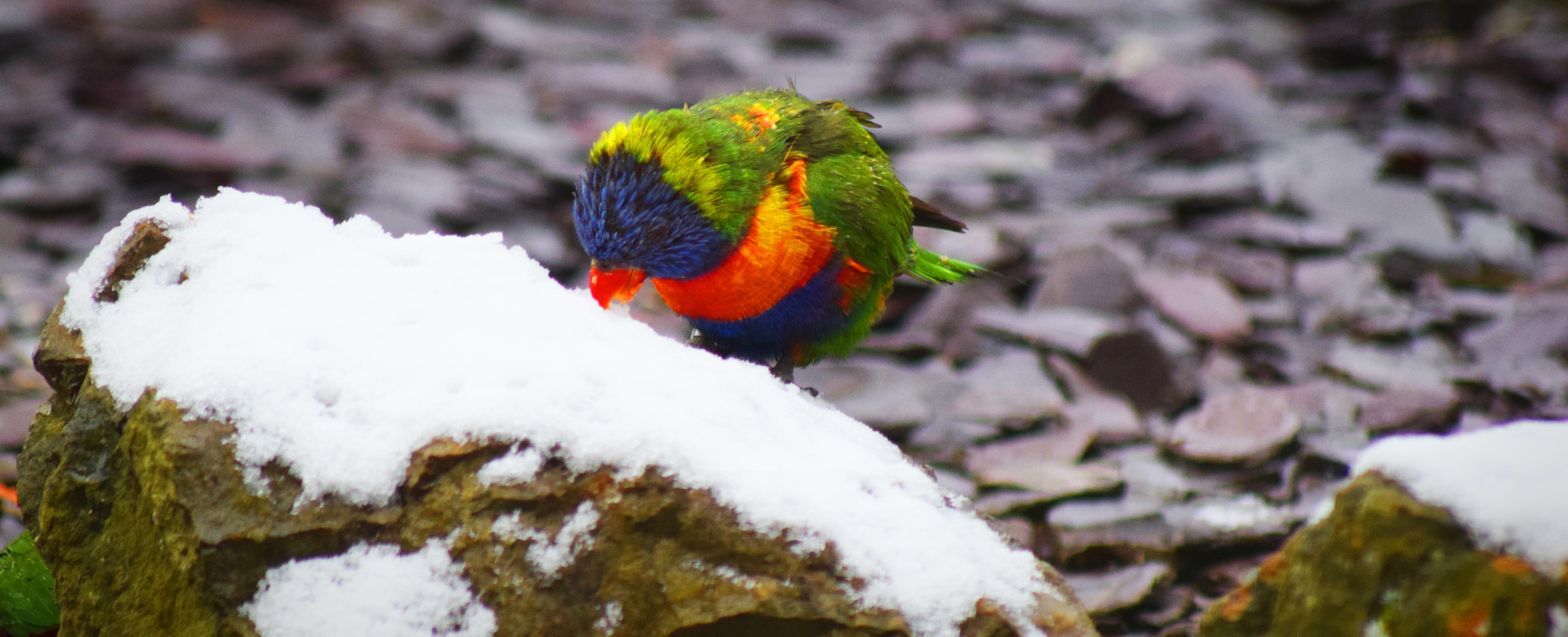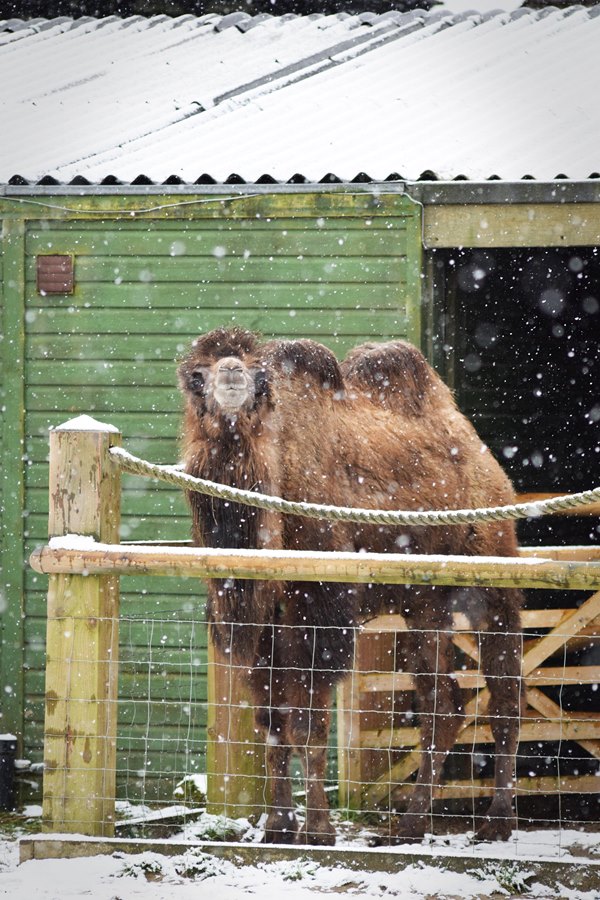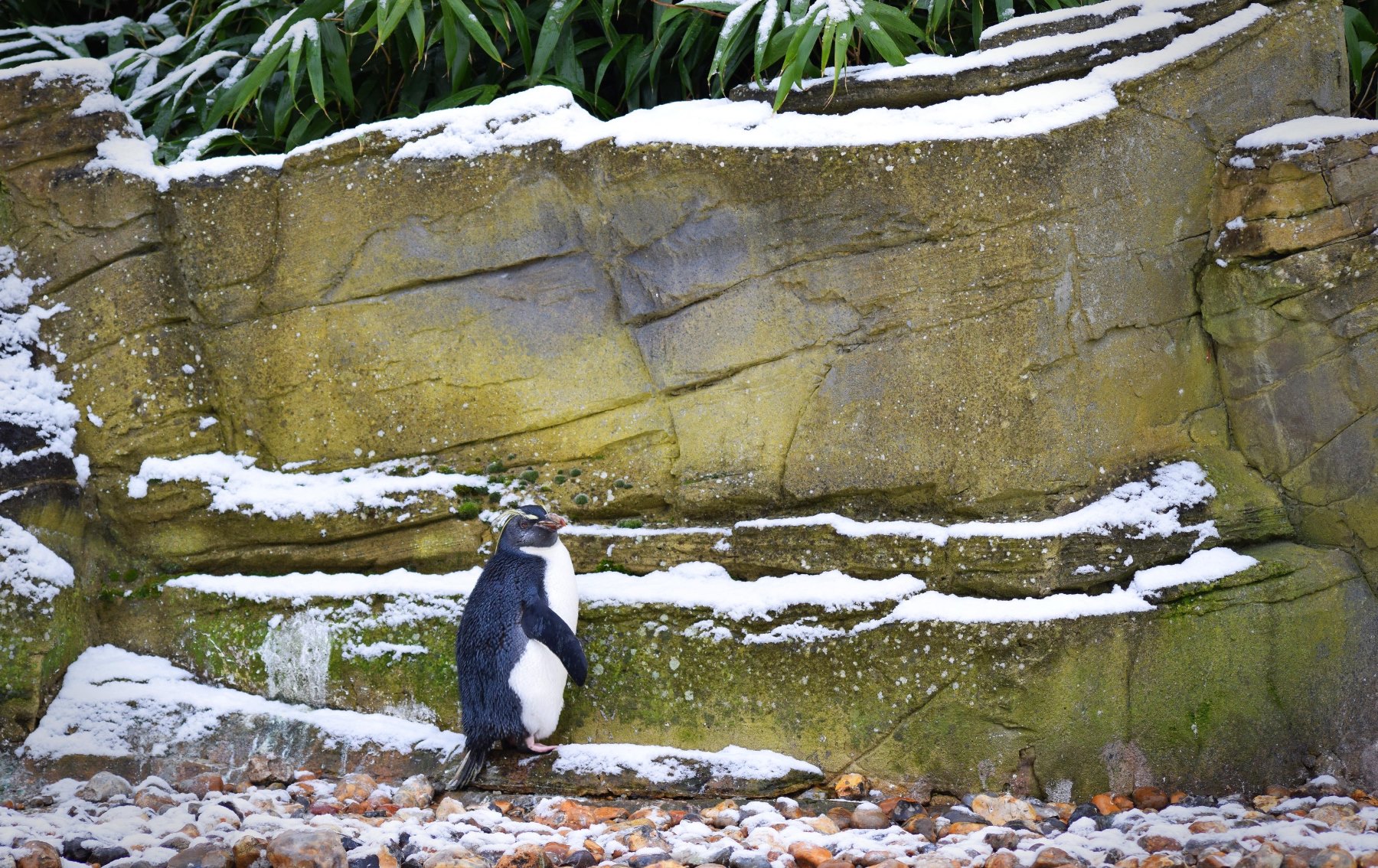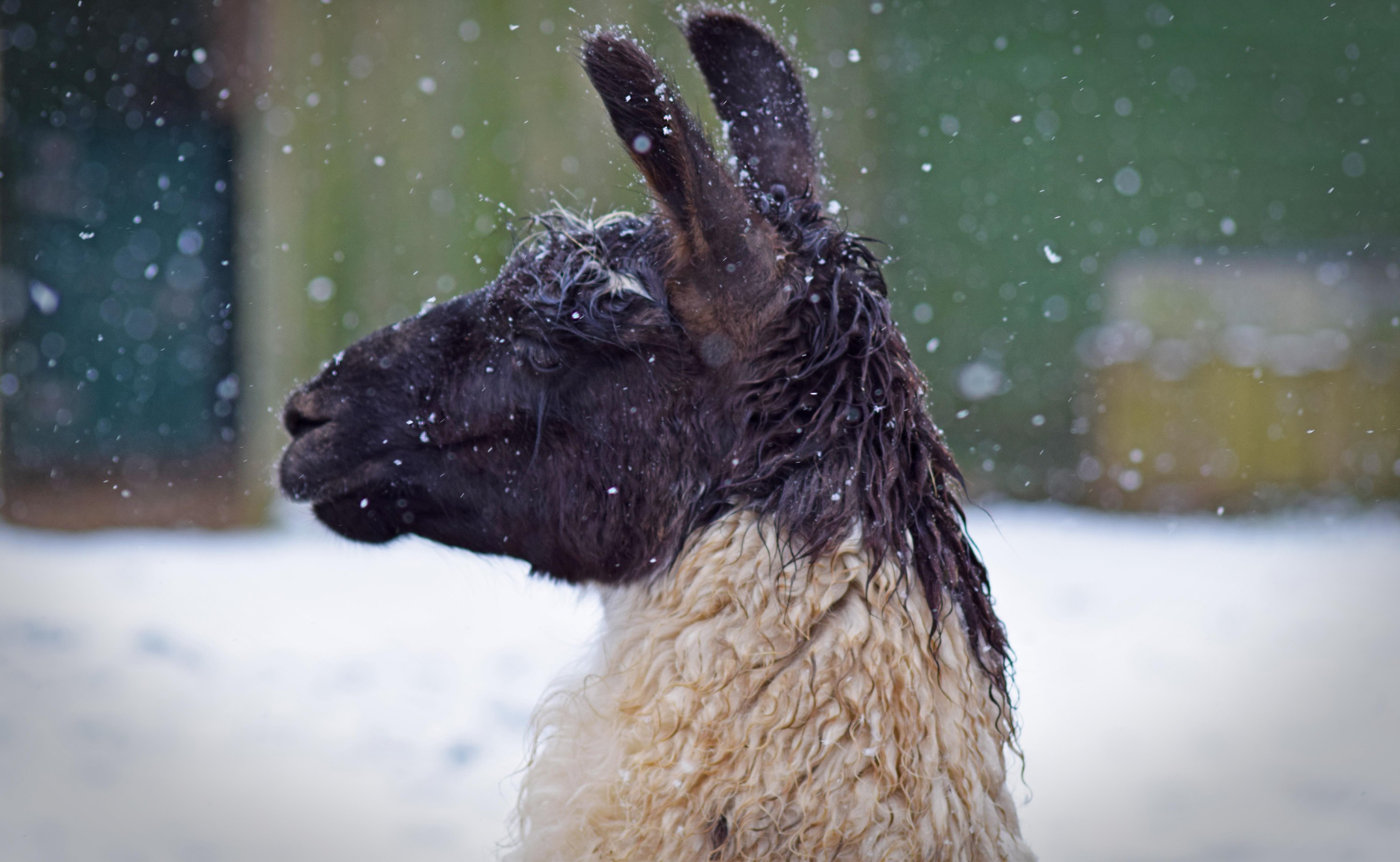 Back to listing