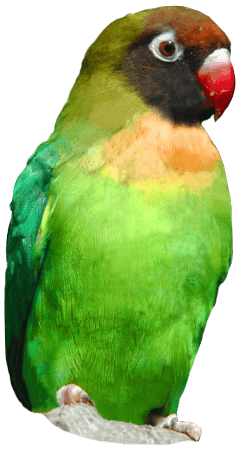 Spider-Man's Super Fans meet their hero!
Spider-Man's Super Fans meet their hero at Drusillas Park!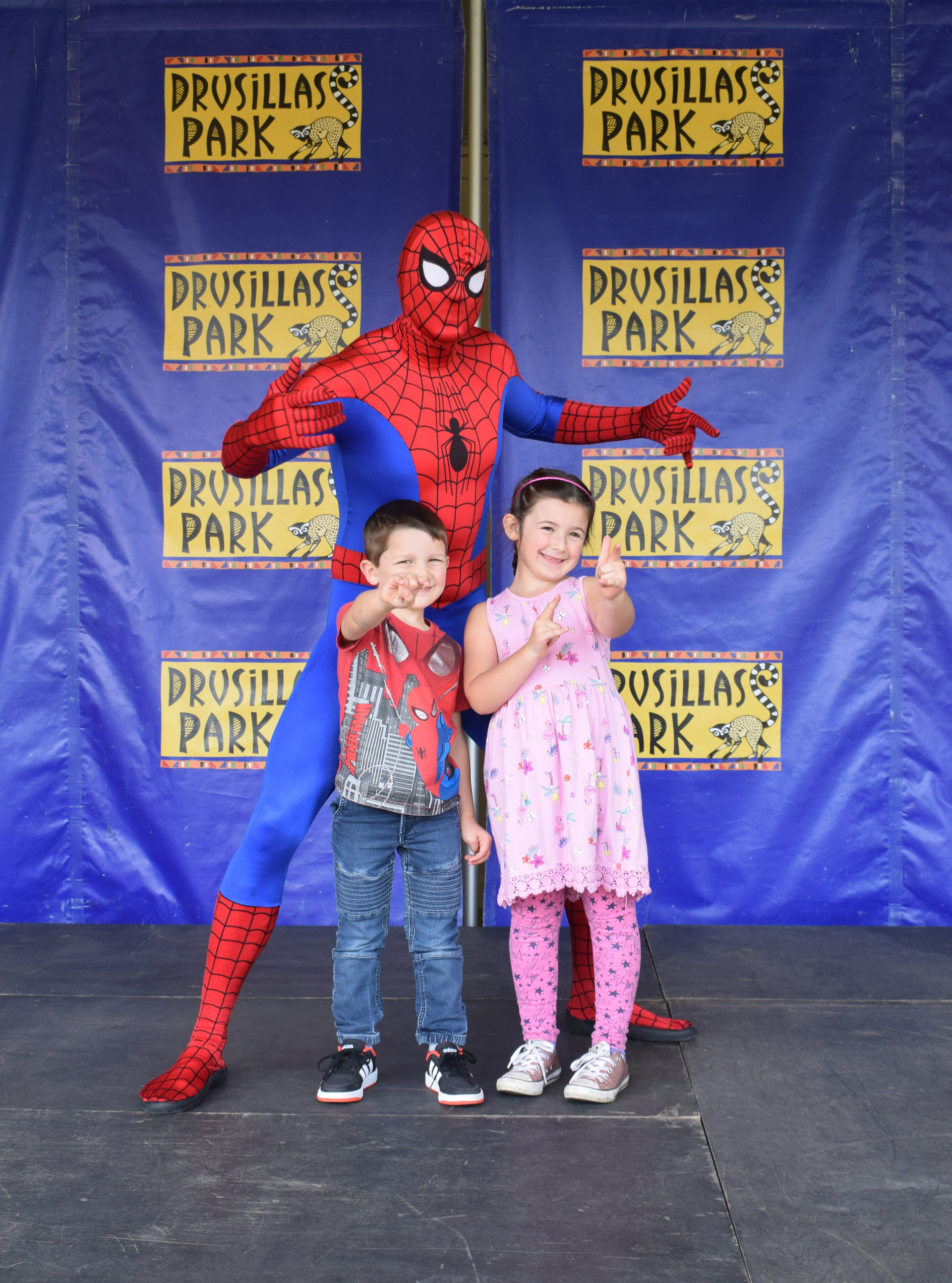 Little Maddie (6) and Ellis (4) Swainsbury from Crowborough came face to face with their idol at Drusillas Park today (Thursday 30th August 2018). The excitement was almost too much for the children as they spotted their web-slinging hero in real life.
Maddie and Ellis were one of hundreds of visitors who flocked to the award-winning attraction to meet Marvel's Spider-Man. The crime-fighting crusader was making appearances at intervals throughout the day in the Events Arena.
Displaying quite an impressive array of acrobatics, Spider-Man wowed the early morning crowds. The Super-Hero posed for pictures and carried out some meet and greet magic, much to the delight Maddie, Ellis and the other fans who had come down especially to see him.
Don't worry if you missed out on Spider-Man, Drusillas still has a heaps of fun events for you to look forward to!
The Gruffalo will be here soon (Weds 24th October), or stake out ggg-ghosts, ghouls and fangtastic beasts during Shriek Week (Sat 20th October – Sun 28th October), or even go for something a little less frightening and visit Hello Kitty in her beautiful house (25th October).
Back to listing