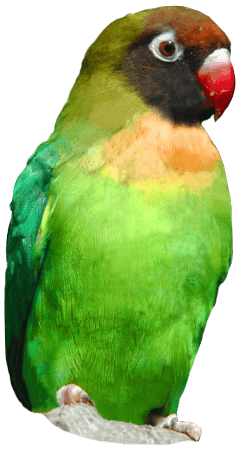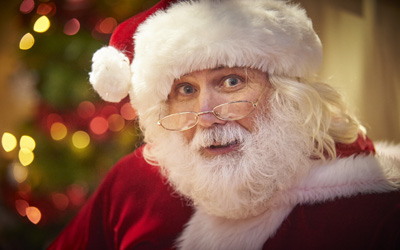 No festivities would be complete without a trip to see the Big Man himself! Visitors to Drusillas Park will not be disappointed as Father Christmas has confirmed he will be returning to the popular attraction in December.
Desperate to not let Covid steal Christmas, hundreds of excited parents waited online to purchase Drusillas Santa tickets the moment they went on sale at midnight on Sunday 15th November 2020. The days leading up to Christmas sold out within hours, leaving only a few precious dates remaining.
If your little elves have been on their best behaviour this year, you can still bring them to Drusillas for a magical encounter with Santa Claus in his cosy Christmas Cottage! Drusillas still has good availability for Santa tickets on the 14th, 15th, 16th, 17th and 18th December 2020.
Deputy Managing Director, Cassie Poland, said: "All good little girls and boys know that there is only one Father Christmas and we always receive the best feedback when he visits us. Each year a large number of visitors excitedly exclaim that our Santa is the best Santa they have ever visited."
"Things will be a little different this year because we've had to put in additional coronavirus safety measures, but our little elves have been working around the clock to make sure Christmas at Drusillas is still as magical as ever. Normally Santa would be visiting us in November, so we've had to delay his visit to December which was a real shame. But now we are super excited to get open and start enjoying the most wonderful time of the year!"
Drusillas is also excited for the return of the giant 24-foot Christmas tree this year. The beautiful tree has already been placed in the events arena with care, in the hope that St Nick soon will be there! Visitors can soak up the festive atmosphere as they sip on mulled wine and nibble at mince pies and watch the tree twinkle and light up.
For full details of what's on at Drusillas this Christmas and to book tickets to see Santa please visit: www.drusillas.co.uk/christmas-events
Back to listing