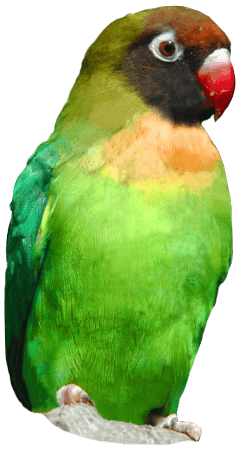 Wimbledon Treats Served to Animals at Drusillas Park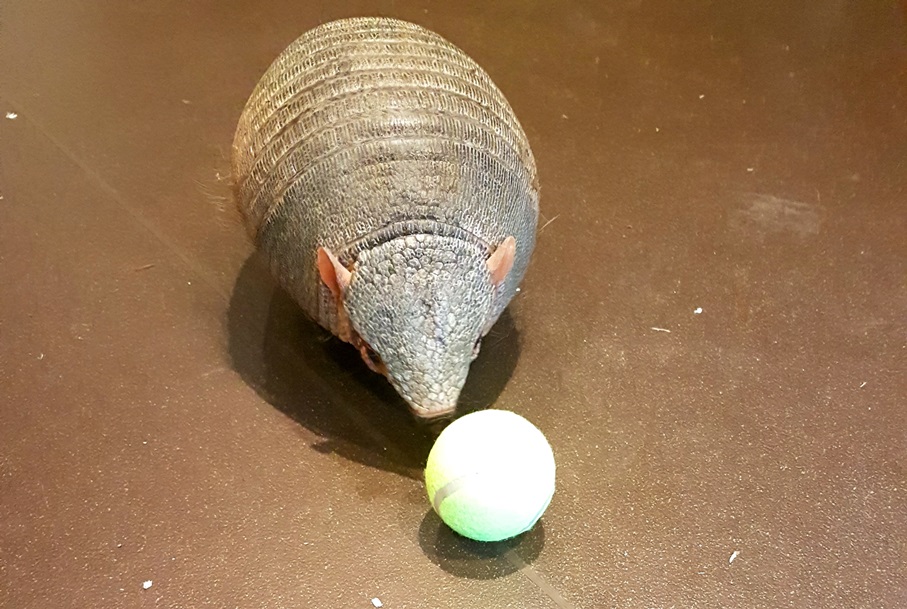 They might not win against Andy Murray or even do particularly well in a beginner's tennis class, but nevertheless, a few of the animals at Drusillas Park have been showing off their sporting prowess in the lead up to Wimbledon.
Inspired by the Wimbledon Championships, a feast of tasty treats was served up to meerkats Spirit and Ziggy, Prince the royal python, and Gretel the armadillo. Gretel and Prince took to the court solo to show off their tennis skills, whilst Spirit and Ziggy went head to head in an intense singles match.
Although it might seem a strange activity for zoo animals, the whole Wimbledon themed process was designed to be part of the zoo's enrichment programme, which ensures a diverse diet is enjoyed in imaginative and unusual ways. Enrichment is carried out within all the enclosures on a daily basis to encourage the animals to work a little harder for their food as they would in the wild, as well as providing mental stimulation.
The meerkats took full advantage of their lunch-time munch, which was dished up in customised balls. The pair rallied around the prized platters taking the balls near to break point, as they excitedly dug out their dinner.
Ziggy was first to make an approach and proved the top seed. His fierce approach to tackling the ball saw a knockout win for the plucky meerkat. Spirit gave the match a bit of attention and briefly brought the score to deuce. A little while later Spirit lost interest and Ziggy stole the win.
The other contestants didn't display an awful lot of talent; Gretel the armadillo played a good first half before giving up to dig furiously in the corner, whilst Prince the royal python didn't quite get to grips with the game and instead coiled around the tennis ball keeping it safe from any further game play.
After watching a few interesting sets, Drusillas have decided to pin all their Wimbledon hopes on their meerkat Ziggy; who seems to have quite an aptitude for the sport. Although, the jury is still out on whether sitting on your team mate to stop them getting the ball is strictly allowed…
All in all the unusual delivery proved to be a real smash with the whole set, and everyone managed to polish of their tennis themed food in minutes.
Back to listing