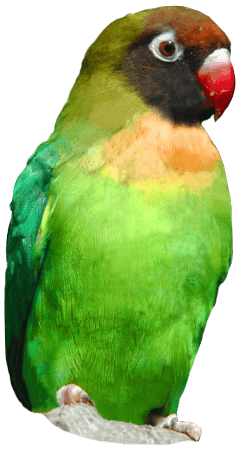 Drusillas Park Crosses Fingers for Award Hat Trick!


Popular visitor attraction, Drusillas Park is up for their third award in less than two months! After winning the Muddy Stilettos' award for 'Best Family Attraction' last month, Drusillas has now reached the finals in two categories of the 'East Sussex Women in Business' Awards.
The annual awards celebrate business excellence in East Sussex, and are dedicated to recognising, rewarding and celebrating local businesses within the area. Drusillas Park is ecstatic to have reached the finals not only for the 'Large Business of the Year' award but for the 'Business Woman of the Year' award as well.
Cassie Poland, Drusillas Director and Head of Marketing, said: "We are absolutely thrilled to have reached the finals and will be crossing everything in the hopes of scooping the awards."
"As a family run business we are particularly excited to hear the results of the 'Business Woman of the Year' category. My mother, Christine Smith, and I have been put forward for the award as a joint entry. Christine Smith is Joint Managing Director of Drusillas alongside my father Laurence Smith. It would be really very special if we did win, but of course we wish all the other finalists the best of luck as well - there's some tough competition out there!"
The ceremony will be held at the Cavendish Hotel in Eastbourne on Friday 20th July 2018. There are a total of 17 categories, ranging from 'Small Business of the Year' to 'Overall Business Woman of the Year'
Director and Head of Marketing, Cassie Poland, continued: "Drusillas Park is constantly evolving and improving; we introduce new animals and attractions every year and are constantly adding value. This year we have launched brand new close encounter experiences – our sloth encounter is proving to be one of the most popular things we have done to date."
"Winning one award is an honour, but to have reached the finals for another two awards is really superb and we are truly delighted."
Drusillas Park is a family run business founded in 1925, when the late Captain Ann bought a derelict farm and 20 acres of land and opened the cottage to sell teas to passing motorists. He named the tea rooms after his first wife Drusilla, adding attractions and animals to help boost trade.
Drusillas remained in the Ann family until 1997 when it was acquired by current owners Laurence and Christine Smith, after selling a nationwide recruitment business. Joined today by daughters Cassie and Caroline, the Smiths have invested heavily in the Park over the past few years and today the Park is home to over one hundred different animal species.
For the complete list of 2018 'East Sussex Women in Business' nominees,
click this link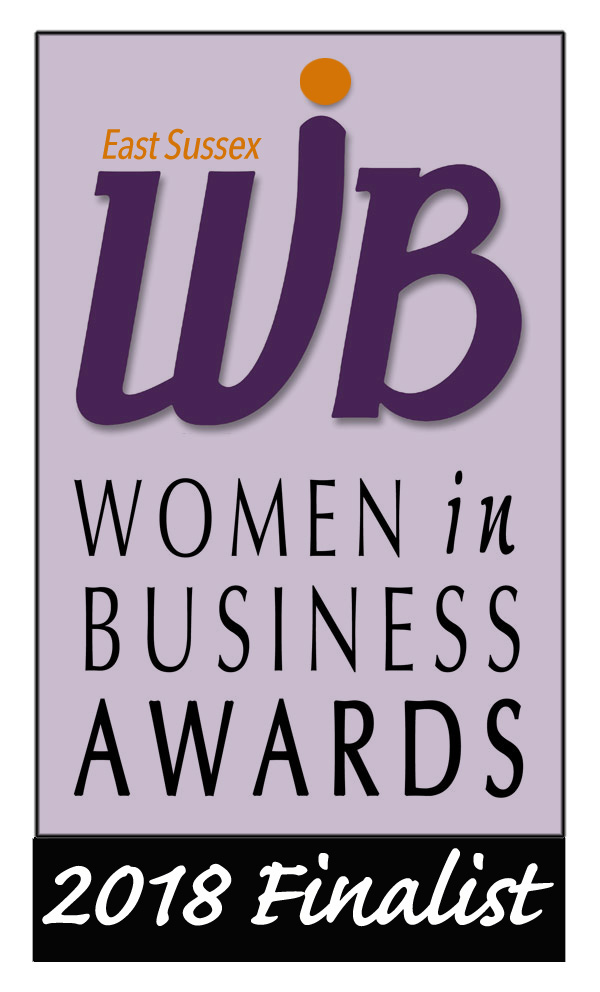 Back to listing