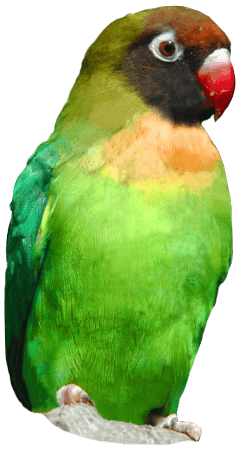 Drusillas Raise Money for Gurkhas
No Ordinary Zoo Crew! Drusillas Staff Prepare To Hike 100km To Raise Money for Gurkhas


Four brave members of staff from Drusillas Park are preparing themselves to walk a whopping 100km across the South Downs Way to raise money for Oxfam and The Gurkha Welfare Trust. Lauren Palmer (36), Roger O'Leary (36), Hayley Foreman (29) and Jamie Lau (25) will be taking on the challenge on Saturday 21st September 2019.
The foursome all hail from Hellingly and Eastbourne in East Sussex and have been firm friends since starting out as Drusillas Operations staff over a decade ago.
Lauren Palmer, Assistant Operations Manager, said: "We decided we wanted to do something to raise money for charity and we couldn't think of a better cause than Oxfam and the Gurkha Welfare Trust."
"Our little special ops team have been training hard for the 30-hour hike and between us we have run marathons and hiked hundreds of miles in preparation!"
Oxfam's Trailwalker is the ultimate endurance challenge, with around 500 teams of four taking on 100km of the South Downs Way. Teams have 30 hours to complete the challenge, which will include hiking through the night.
Hayley Foreman, Drusillas Education Officer, commented: "Each step is to raise money for poverty and to help improve lives all over the world. Oxfam is an incredible charity and they have helped provide support and aid for so many people."
"We are trying to raise as much money as we possibly can to help send financial and medical aid to Gurkhas. We are so grateful for the generous sponsorship we received from Drusillas Park, as well as the amazing donations from our family and friends."
The Gurkha Welfare Trust provide financial, medical and development aid for Gurkha Veterans, their families and communities in Nepal, as well as welfare advice to the UK Gurkha Community.
Cassie Poland, Drusillas Director and Head of Marketing, said: "We are so proud of our No Ordinary Zoo Crew! Lauren, Roger, Hayley and Jamie are hugely valued here at Drusillas and we are so pleased to be supporting them in this incredible challenge. We wish them the best of luck with their hike; The Gurkha Welfare Trust is a fantastic charity and a truly admirable cause to be fundraising for."
Back to listing