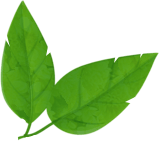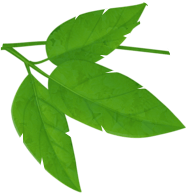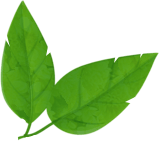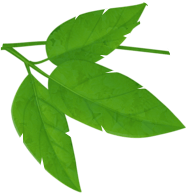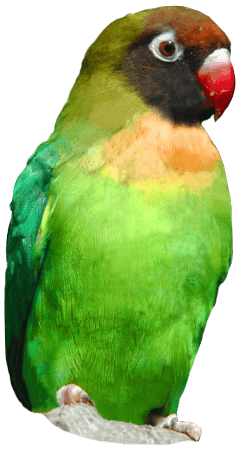 Take a walk on the wild side and make some unusual new friends!
A reptile close encounter is a chance to handle some wonderfully exotic animals, and spend some one-on-one time finding out about your favourite reptiles.
A typical experience could have meeting a skink, a python or a bearded dragon – and getting some amazing photos to show your friends how brave you were!
A reptile encounter is a truly unforgettable experience and makes an amazing gift for any animal lover aged 5 and up!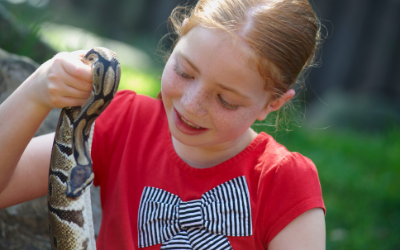 During your reptile close encounter experience you'll be invited behind the scenes of our Zoo, and have a chance to meet a variety of beautiful reptiles. Depending on who is ready to make friends on the day, our reptiles include; bearded dragon, blue-tongued skink, royal python, boa constrictor, baird's rat snake, corn snake, and milk snake.
You dedicated Zoo Keeper will be with you to answer all your reptile questions, and take plenty of photos of you holding our reptiles!
What's Included
Entry to the Park is included for the reptile close encounter participant(s).
Participants under 16 must be accommpanied by an adult who will require a valid day ticket.
An additional participant can be added if both participants are from the same group or family, and booked at the same time
Additional (non participating) guests will require a valid day ticket
Minimum age 5 years, no maximum age!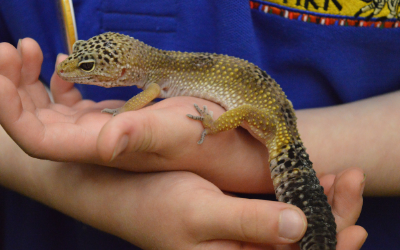 Your Reptile Close Encounter
Your reptile close encounter experience will last around 30 to 40 minutes and includes:
Admission into the zoo for the participant
Exclusive behind-the-scenes access
The chance to handle our reptiles
One-on-one time with a Zoo Keeper
The opportunity for some close up reptile photos
An Animal Encounter certificate
Prices
Vary depending on date. Please see our booking calendar to view prices
How to Book Your Reptile Close Encounter Experience
Gift voucher holders will need to contact us to request a booking form. We regret that we are unable to make provisional bookings or take bookings over the phone.
Please read our Animal Experience Terms & Conditions before booking.
Please make sure you read our Health & Safety information once you book an encounter.
Upgrade Your Experience
Can't choose between our animal encounters? Don't! Spend the whole day with us by booking our Keeper for the Day experience and make many new furry friends!
Sign up to our mailing list to receive all the latest vouchers and exclusive offers!
All emails include an unsubscribe link. You may opt-out at any time. See our privacy policy here.