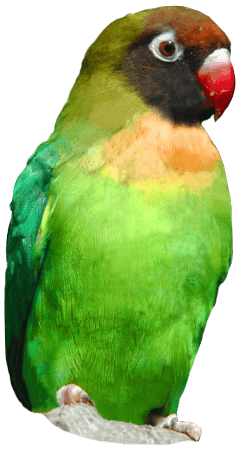 Competition Winner Names Great Grey Owl at Drusillas Park
Competition Winner Names Great Grey Owl at Drusillas Park


Over the past week Drusillas Park, East Sussex, has been running a competition to name their great grey owl. The results are now in and Drusillas is proud to announce that the winning name is Owlbert!
The competition received over 500 submissions, with lots of people eager to be in with a chance of naming the magnificent owl. There were some fantastic entries, and names such as Gandalf, Gary and Doctor Whooooo!
Drusillas' competition brief left lots of scope for creativity. The owl has been brought to the zoo with a view to breeding, so the Park asked for a name which is suitable for a father-to-be, but any other suggestions were welcome.
The winning entry, picked at random, came from Gemma Barker from Battle, East Sussex.
Head Keeper, Sophie Leadbitter, commented: "We are thrilled with the new name Gemma has picked for the owl! It's a very funny name and we think his partner, Bonnie, will be very impressed!"
Great grey owls are a favourite at the park. They mainly feed on small rodents but will also eat other mammals, small bird, frogs and insects. While being a very large owl, they are not very heavy as much of their size is their head, tail and fluffy feathers.
Back to listing