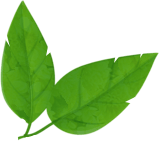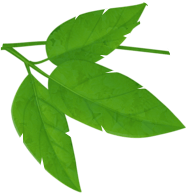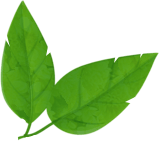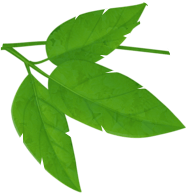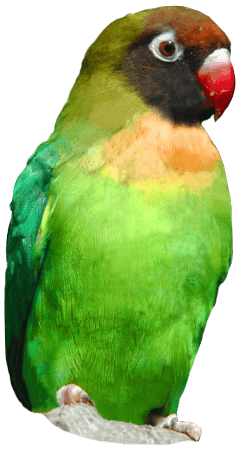 1st June 2023, 6.30pm - 9pm
Dreamnight is a magical after-hours evening at the Zoo, with fun, food, and entertainment, exclusively for the families of children with life-limiting illnesses and disabilities, who may be unable to visit us during normal opening hours.
The event is completely free for our VIP guests who will be welcomed after the Park has closed for a special night of feel-good fun. We have some wonderful things planned and can't wait to meet everyone!
Tickets are reserved for families who are currently accessing the support services of local children's charities, and so invites will be offered via organisations only.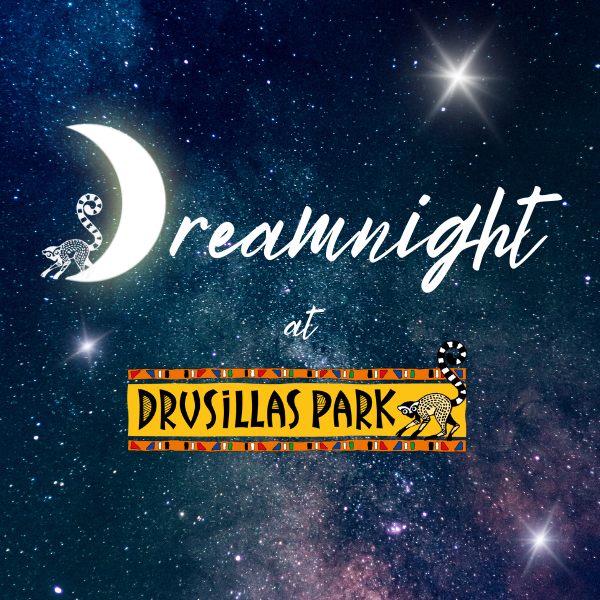 Sign up to our mailing list to receive all the latest vouchers and exclusive offers!
All emails include an unsubscribe link. You may opt-out at any time. See our privacy policy here.