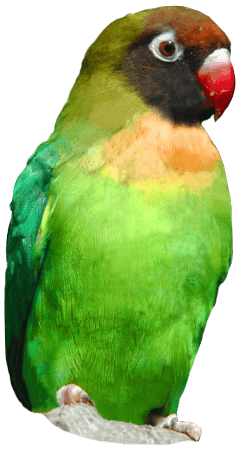 Drusillas Park in Alfriston are proud to announce their brand-new conservation initiative for 2020. Each year Drusillas will be supporting and fundraising for a different conservation-based charity. Kicking things off as their first Conservation Charity of the Year is the Sloth Conservation Foundation (SloCo).
The Sloth Conservation Foundation is a non-profit UK registered charity based in Costa Rica, that aims to protect sloths in the wild through conservation initiatives and scientific research.
Drusillas' Zoo Animal Manager, Mark Kenward, said: "Conservation is really important to us and something we have always strived to make a core part of Drusillas' zoo. We have been running the Drusillas in Africa project for some years along with supporting the Falkland Island Penguin Appeal and the Lion Tamarins of Brazil Fund; we also recently donated £1000 to WIRES Wildlife Rescue to help with the rescue and rehabilitation of wildlife caught in the Australian bush fires. Between these projects we have raised over £100,000 for wildlife conservation."
"We wanted to do even more for conservation this year, so we decided to launch our Conservation Charity of the Year, which will come under our overarching Conservation in Action programme. Sloths are so popular yet they are facing the most devastating reality in the wild, so we really wanted to support SloCo as our first charity."
Drusillas will be working hand-in-hand with SloCo and have spent the past few months skyping with the foundation in Costa Rica and organising fundraising plans. The foundation was created by Dr Rebecca Cliffe, one of the world's leading experts in sloths.
SloCo Founder and Director, Dr Rebecca Cliffe said: "We are so excited to work with Drusillas and we are really thrilled to be their first Conservation Charity of the Year. Sloth populations are in decline throughout South and Central America as they struggle to adapt to the urbanisation of the rainforest. Saving the world's slowest mammal from extinction now requires innovative and long-term conservation solutions that target both human and sloth populations."
"Here at the Sloth Conservation Foundation we have developed a range of community-based strategies and programs that provide sustainable ways in which humans and sloths can coexist peacefully."
"One person at a time, one day at a time, and one project at a time, we all have the ability to make a serious difference that will leave a lasting impact on the world. We are at serious risk of pushing our sloth species to extinction, it is heart-breaking to see the impact we are having on these amazing creatures."
The Sloth Conservation Foundation has seven primary conservation programs that help to protect sloths in the wild. These include: Insulating power lines to prevent sloths getting electrocuted when they use lines to travel between trees, neutering stray dogs to prevent the number of uncontrolled dogs attacking wildlife, installing artificial canopy bridges above the roads to allow sloths to cross safely, conservation education workshops, responsible tourism campaigns, habitat restoration and protection and scientific research.
Drusillas will be donating £1 to SloCo every time someone adopts one of their sloths this year as well as planning a variety of special fundraising activities throughout the year. Members of the public can help support SloCo by donating online directly to the charity through Drusillas Just Giving Page: www.justgiving.com/fundraising/Drusillas-Park
Zoo Animal Manager, Mark Kenward, said: "Sloths need our help now more than ever, so by donating even a little you can help us make a huge difference to the survival rates of sloths in the wild."
"Let us learn lessons from everything that has been going on globally in recent years and use it as motivation to take positive action and save our wildlife before it is too late."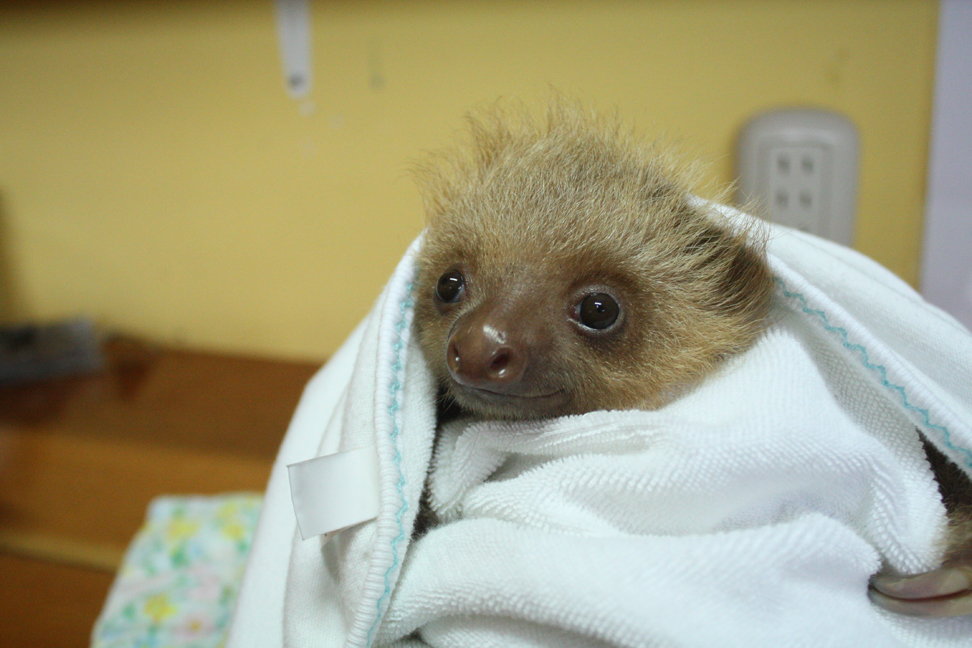 Back to listing