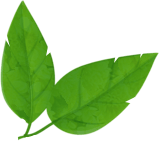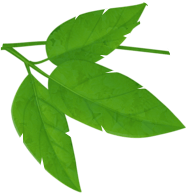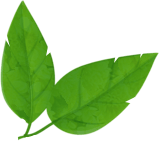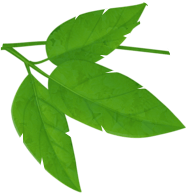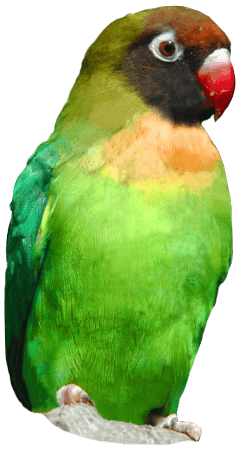 Welcome to our in-house series! We take you behind the scenes and give you exclusive access to Drusillas. Each episode focuses on a different area at Drusillas and takes you on an exciting journey Behind The Scenes!
Stay tuned for more episodes!
Would you like to meet our amazing animals?
Check out our close encounter experiences and get nose to nose with your favourite animal!
Sign up to our mailing list to receive all the latest vouchers and exclusive offers!
All emails include an unsubscribe link. You may opt-out at any time. See our privacy policy here.