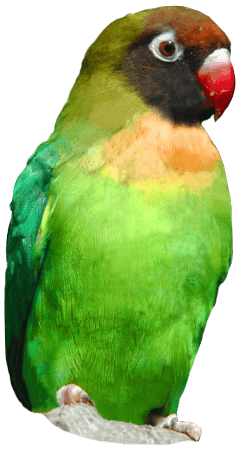 Capy Father's Day to Augustus!
PUBLISHED 16/06/23
'Capy' Father's Day for First-Time Zoo Dad!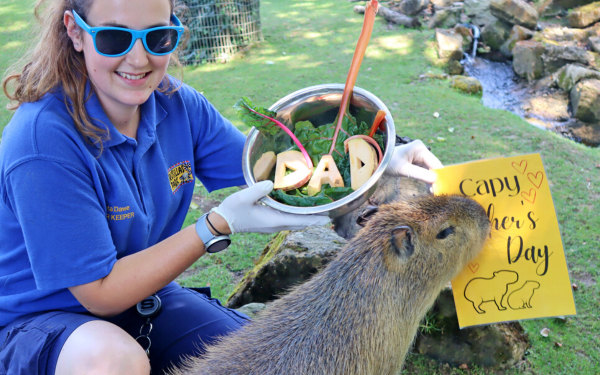 As families prepare to spoil their dads ahead of Father's Day this Sunday, zookeepers at Drusillas Zoo Park have been celebrating one particular animal for his first year of parenting success.
Augustus, an adorable capybara, (or Gus as keepers affectionately call him) will be enjoying his first ever Father's Day with his soon-to-be one year old son, Satsuma – whose arrival last June marked the first capybara born at the zoo in over a decade.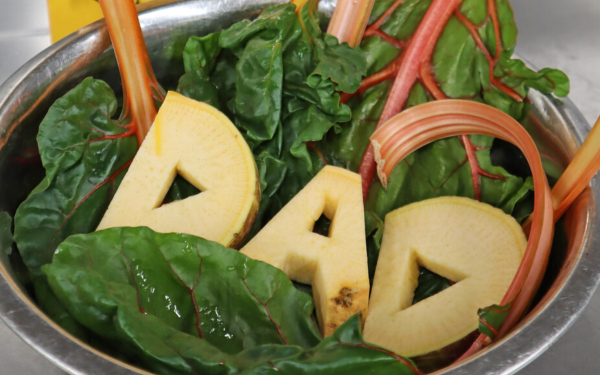 Gus' and his partner, Clementine, fell in love and became first-time parents together after several years of searching for her 'Mr Right'. A woman who refused to settle for just anyone, Clementine had rejected many potential suitors over the years and keepers at the Sussex Zoo had almost given up hope of finding her a mate, until Gus came along and charmed his way to her heart.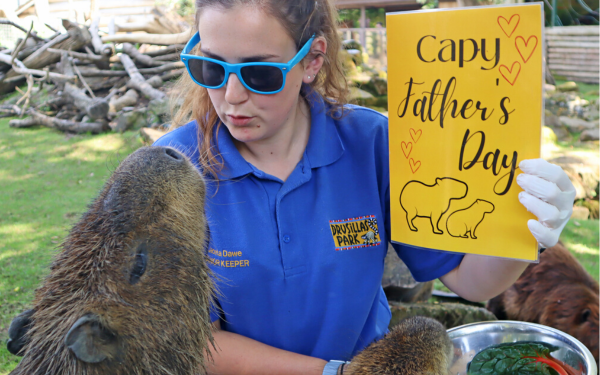 The arrival of Satsuma thrilled keepers and further cemented the pair's relationship to form the cutest little family unit who now enjoy meeting visitors for close encounter feeding experiences.
Gus and Satsuma have a particularly close relationship, and whilst typically capybara dads aren't very 'hands-on', Gus is rarely more than a few steps away from confident youngster Satsuma, and the pair are often seen playing in the water together, splashing and jumping around.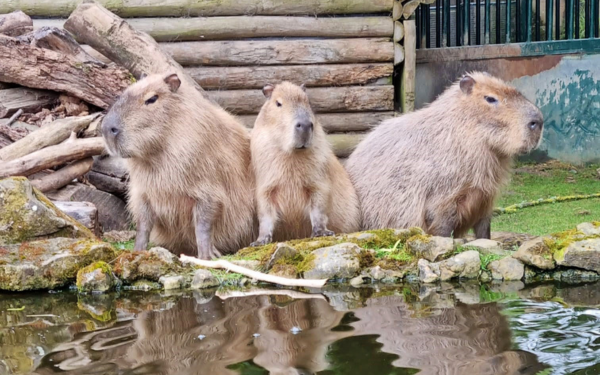 Gus was presented with a specially-made card and tasty veg treats (which Satsuma stole most of), and keepers gushed about how proud they are of him.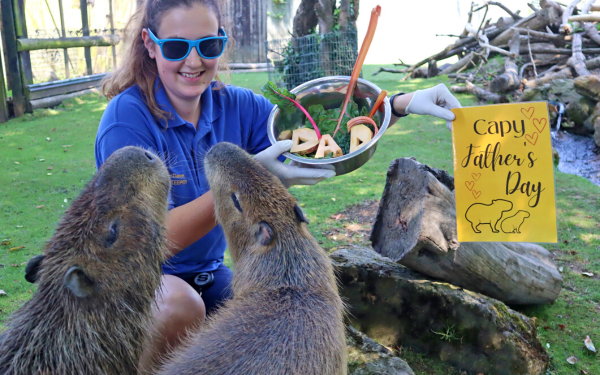 Senior Keeper, Jacinta Dawe, commented "Gus is one of our biggest success stories and we are so proud of him! He is quite a bit younger than Clementine, so we were unsure if he would be able to handle her sass when he first arrived, but he was incredibly patient with her and it didn't seem to deter him at all. He was gently persistent and over time she softened and they have been inseparable ever since."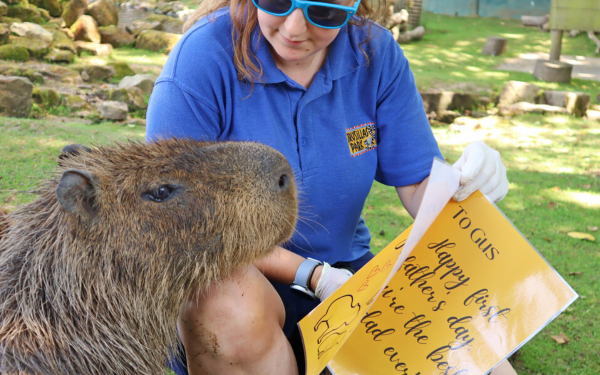 "He has proved himself to be the sweetest of dads; very patient and calm, but also protective when he needs to be with a really fun, playful side. He's definitely deserving of some Father's Day love."
Not forgetting human fathers, Drusillas are welcoming all dads, stepdads, grandads, and dad-like-people for half price entry on Fathering Sunday when accompanying a paying guest.
Back to listing