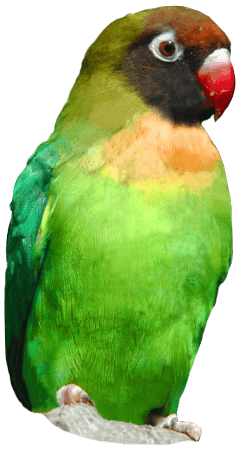 Day Out at Drusillas Park for Winners
On Friday 8th June, five special young people attended a Winners' Day at Drusillas Park after being recognised at the Seaford Young Mayor's Awards. Amy Williams, Elin Waite, Nicole Allen and brothers Calum and Lewie Clifford all received awards for bravery or for their services as young carers.
Each of the winners received a prize from Gordon Burke, Trustee of the Keith Baker Charitable Trust who sponsored the Seaford Young Mayor's awards evening. The Mayor of Seaford, Councillor Linda Wallraven and Young Mayor, Amy Gough also attended the event to welcome the winners and observe the proceedings.
The children enjoyed a buffet lunch in Explorers Café Restaurant before each experiencing one of the zoo's Close Encounter sessions.
Amy Williams, aged 8, was the first to undertake her experience feeding the zoo's group of lemurs. Assisting Zoo Keeper Clare Morris, Amy received a behind the scenes tour before giving the furry favourites their lunchtime feed of sunflower seeds and grapes.
Next 6 year old Elin Waite fed the meerkats. With the help of Zoo Keeper Sophie Leadbitter, Elin hung enrichment baskets around the enclosure filled with peanuts and straw providing her with the perfect opportunity to get up close and personal with the nutty nibblers.
The zoo's four resident racoons then received an afternoon snack courtesy of 14 year old Nicole Allen. Assisting Section Leader, Peter Holmes Nicole, received a tour of the off show areas before delivering the hungry troops some of their favourite treats.
Finally, Calum and Lewie Clifford rounded off the afternoon's encounters by feeding the penguins. Aged 11 and 12, the brothers attended the afternoon feed talk with Section Leader, Claudia Perryman and provided the zoo's feathered residents with their afternoon fill of fish.
Amy Gough, Young Mayor of Seaford said: "What an amazing day for some truly phenomenal young people. Getting up close and personal with the animals was an amazing experience for all the winners."
Gordon Burke, Trustee of the Keith Baker Charitable Trust added: "Absolutely thrilled to be able to reward such deserving children, who's bravery has to be seen to be believed. We've all had a lovely day, thanks to Drusillas staff for entertaining us."
Back to listing