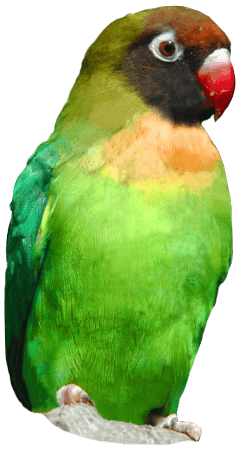 Halloween Events at the Zoo
Allow your wicked side to show this Halloween at Drusillas Park, when we host the Freaky Fancy Dress Parade on Wednesday 31st October.
Witches, warlocks, goblins and ghouls are all welcome, as young visitors are invited to get into the spirit of things and enter the creepy costume competition. Those wishing to take part should gather in the Events Arena at 4pm. The best dressed, as decided by the judges, will receive a year long family membership to the zoo for up to 4 people, together with a goody bag and winner's trophy.
The Fancy Dress Parade is just one of the events taking place as part of Drusillas Park's Shriek Week, which has been re-launched for 2012. The zoo has all sorts of seasonal surprises and eerie entertainment planned to keep your little horrors half term happy, between Saturday 27th October and Sunday 4th November.
Venture through the creepy cobwebbed corridors of Haunted Heights into the terror-tory of sin sisters, Hocus & Pocus as they play hide and shriek with the unsuspecting public!
Or perhaps you would rather take your chances in Eden's Eye? Missing from the tomb of Eden's Eye, an ancient Mummy has been seen wandering through the shadowy pathways of the twisted terror maze. Enter through the old temple ruins and unravel the mystery within…but take heed you don't come to a dead end!
However the fun doesn't stop here. On Tuesday 30th October, Katsuma from the Moshi Monsters will be at the Park to meet and greet visitors. Don't miss the chance to see the friendly and popular monster appearing at intervals throughout the day. Plus there will be creepy crawly encounters in the Discovery Centre throughout the week, with representatives from the British Tarantula Society available to answer questions on Sunday 28th October.
With all this, plus the usual animal magic, it's well worth jumping on your broomstick and heading to Drusillas Park.
Back to listing