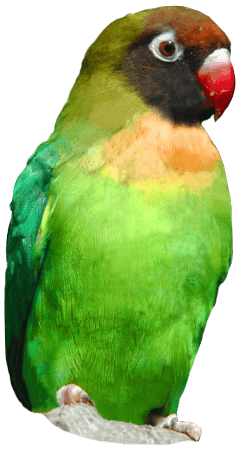 Hocus Conjures Up Dry Spell for Half Term
Hocus, the friendly witch at Drusillas has been out in the zoo today to conjure up a dry spell for the duration of Halloween Shriek Week at the Park.
The batty event has been revamped for 2012 and will take place between 27th October and 4th November.
Throughout these nine dastardly days, Hocus and her terror-ble twin Pocus, will throw open the doors of the Haunted Heights Castle and invite brave visitors to enter the cobwebbed corridors. There will also be creepy crawly encounters in the Discovery Centre, an appearance from Katsuma from the Moshi Monsters on 30th October and The Freaky Fancy Dress Parade on 31st October.
Managing Director, Laurence Smith commented: "Shriek Week is always a popular time at the Park and this year we have some great new attractions on offer."
"The weather does make a difference to us and with the help of a little witchcraft, we are hoping to scare the clouds away and enjoy some hex-tra sunny spells; so make sure you pack your factor 50 potions and prepare to
be spellbound!"
Back to listing