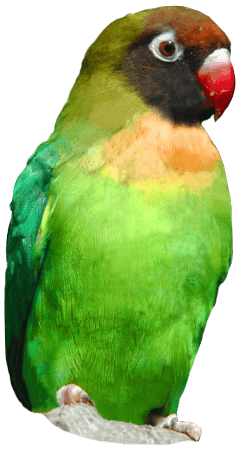 Meerkats Make Model Friends
Miss Teen Model Girl UK 2014 semi-finalist, Sinead Bacon from Eastbourne, visited Drusillas this week to pose for pictures with some of the Park's residents ahead of this weekend's competition in Cheshire.
During her visit, the 16 year old model had promotional shots taken with the award-winning zoo's lemurs and meerkats. For Sinead, a self-confessed animal lover, the opportunity to meet the four-legged favourites at close quarters was completely overwhelming.
Sinead commented: "I approached Drusillas regarding the photoshoot because I wanted an individual element to my modelling portfolio. I also have a very strong passion for animals, so it was literally a dream come true."
"I absolutely loved being in with them. Meerkats have been my favourite animal all my life, so I almost cried of happiness when one sat on my lap!"
On Sunday (15 June) Sinead will travel to Warrington for the Miss Teen Model Girl UK 2014 semi-finals. The professional model search is open to girls aged 13 – 19 and seeks to discover a great teen role-model, celebrating personality and the confidence of young women.
Sinead will be up against entrants from throughout England, Wales, Scotland and Northern Ireland. If successful, she will progress on to the Grand Final held on the same night.
Sinead commented:" I have been modelling about a year now. I went for a test day at London School of Modelling and they thought I could be successful, so helped set me up."
"So far I have really enjoyed the experience - it's great working with so many different people, understanding different situations and it has been a real boost to my self-confidence. I also love being given such amazing opportunities such as the photoshoot at Drusillas."
"I am really looking forward to the competition; it's come round so fast! I can't wait to get up there! If I were to win, I'd be the best teen girl model in the UK which is an absolutely massive achievement! I never thought I'd get this far."
"I would like to keep my modelling up in the future, alongside studying to be a vet which has been my lifelong ambition; I think my recent trip to Drusillas has only made me more determined!"
The images were taken by photographer, Ian Standivan who oversees the zoo's popular Photography Days. These are held at Drusillas Park once a month, providing behind the scenes access and expert guidance to help participants achieve perfect wildlife pictures. For more information visit our Photography Days page.
Back to listing