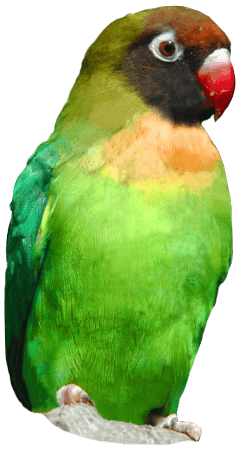 Mystic Meerkats Predict England v Denmark
The mystic meerkats at Drusillas have been on a winning streak with their predictions for Euro 2020. They've correctly predicted England's wins for their last two games in the knockout stages of the tournament, against Germany and then Ukraine. So, the Keepers were desperate to know who they would be backing for the big semi-final when the Three Lions face Denmark on Wednesday (7th July 20201.)
The mystic mob are clearly finding their feet and getting into the swing of their psychic powers because they started to get excited when they saw the Keepers arrive with footballs, flags and buckets. The Park's meerkats- Ross, Rachel, Joey, Phoebe, Monica, Chandler, Tamu, Tyson and new pups Kane and Sterling- had a little kick around with the football to settle their nerves before the big prediction.
The buckets were put down in the sand with the country's respective flags on the front. The whistle was blown and most of the mystic mob were feeling confident and headed straight for the England bucket. There was no sitting on the sidelines. The meerkats hit their stride far faster than in previous predictions. In fact, Tyson really made his feelings known, pulled down the England bucket and got right in!
It's not ruled offside so it's a clear victory for the Three Lions. The mystic meerkats have got it right twice now but will it be a hat-trick to take England into the finals? The team at the Park are very much hoping so.
Although it might seem an unusual skill for meerkats, the activity is part of the zoo's enrichment programme, which makes sure all the animals enjoy a diverse diet in imaginative and unusual ways. Delivering the animals' meals in imaginative and unusual ways is part of the zoo's daily enrichment programme. This ensures they receive a varied and diverse diet, as well as encouraging them to think and work for their food as they would in the wild.
Head Keeper Gemma Romanis said: "We're all very excited to see what England can do against Denmark and all of our keepers are getting behind the team and hoping they can make the semi-finals! The meerkat group seem to enjoying their new found fame and mealworm snacks. They get excited before we even set up the football- themed enrichment activity for them. All the animals at the Park benefit from physical and mental stimulation and this is perfect for them!"
"We're convinced the group are on a roll with their psychic predictions and it'll be a win for England at Wembley on Wednesday and we'll be in the final!"
Back to listing