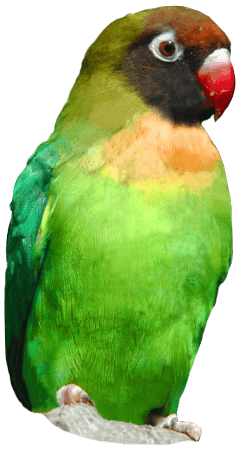 Photography Days launched at Zoo near Brighton
There is just one space left to book on Drusillas Park's first ever Photography Day on Saturday 16th June.
The award-winning attraction in East Sussex launched the new event for 2012 to provide keen photographers with the best opportunity to see the zoo's fascinating animals at close quarters.
Guided by a member of the zoo team, the participants will be treated to a behind the scenes tour and gain exclusive access to many of the animal enclosures. Uninhibited by the normal constraints of glass or mesh, photographers can get snap happy as they get up close and personal with some of the most popular residents at the zoo.
Sessions last approximately 3 hours and participants can choose from either the morning or afternoon slot. The first event will take place on Saturday 16th June, with further dates available to book on 14th July, 19th August and 23rd September.
For more information or to book a place, please telephone 01323 874100 or click here //www.drusillas.co.uk/photography-days
Back to listing