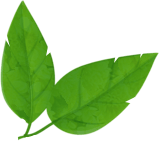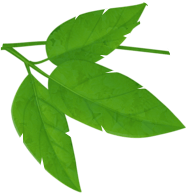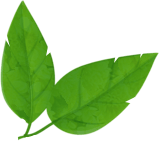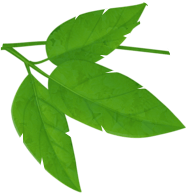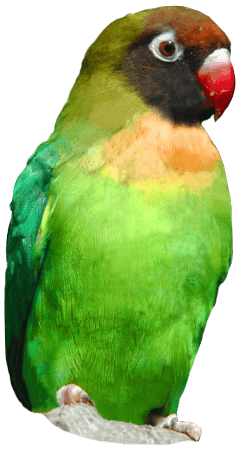 Online Tickets Terms and Conditions
Terms and Conditions
All tickets and vouchers whether bought online or at the Park are non-refundable. Under no circumstances will any refunds be given.


Tickets and vouchers are not able to be cancelled, amended, transferred, or changed without exceptions.


Tickets or vouchers not used by the expiry date shown will not be replaced, extended, or changed under any circumstances. This includes date-specific, event, and/or special offer tickets which are valid only for the date specified on the ticket.


Tickets and vouchers that have been lost, damaged, or stolen will not be replaced under any circumstances.


Drusillas Park is under no obligation to issue vouchers, refunds, or ticket changes if the weather is temperamental or wet.


The discounted advanced ticket rate is available only when booked at least one day prior to the visit. The full admission on-the-day rate will be charged for on-the-day purchases either online or at the Park.
In the unlikely event that a transaction is not possible due to any technical reason, the advance online prices will not be made available for tickets purchased on arrival at the Park.


Tickets bought in advance may be printed on a physical paper copy or shown on a mobile device. Please note we cannot print tickets on-site on your behalf.


Tickets bought in advance do not guarantee faster entry but are the cheapest rate available. Visitors will still be required to have tickets redeemed and verified at our entry gates.


Online tickets are not valid in conjunction with other discount schemes or vouchers such as Tesco ClubCard vouchers. These vouchers can only be redeemed when paying the full individual gate price. Please read the terms on any voucher carefully and please follow our webpage for more information about Tesco ClubCard and Drusillas admission.


Additional tickets such as Santa's Christmas Cottage and SPARK require daily admission tickets to be bought separately. If separate general admission tickets are not bought, then no refunds will be given.


On selected character 'event' days, pre-booking will be required for all visitors to the Park, including annual members. Discounted tickets, free tickets or gift vouchers are not valid on these selected character event days such as Tesco Vouchers, Flexi-Tickets, and half-price vouchers.
Sign up to our mailing list to receive all the latest vouchers and exclusive offers!
All emails include an unsubscribe link. You may opt-out at any time. See our privacy policy here.