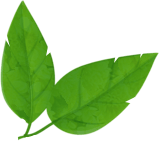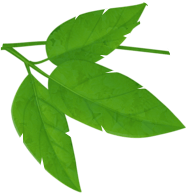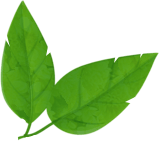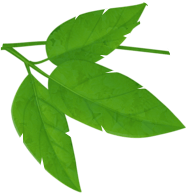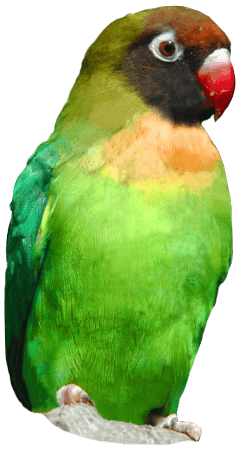 Online Tickets Terms and Conditions
Terms and Conditions
All online tickets, events, vouchers, and experiences are STRICTLY non-refundable and cannot be exchanged for a different date or time. No refunds will be given under any circumstances (including Coronavirus) and administration fees will be applied at all times.
In the event of force majeure - or any personal circumstances where your booking needs to be cancelled, amended, or changed - we regret that you forfeit your booking and an administration fee will be applied.
In the unlikely event that a transaction is not possible due to any technical reason, the advance online prices will not be made available for tickets purchased on arrival at the Park.
Additional tickets such as Santa's Christmas Cottage and SPARK require daily admission tickets to be bought separately. If separate general admission tickets are not bought, no refunds are given and administration fees will be applied.
Drusillas Park reserves the right to repair, maintain, or redevelop any area of the Park without notice. We do not offer a discounted entry price in these circumstances or provide any form of refund or compensation.
Drusillas Park reserves the right to alter our prices for day visitors and/or annual members at any time and without notice.
Online tickets must be booked at the latest by midnight the day before your planned visit. No online pricing will be honoured after such time.
We regret that tickets purchased prior to the release of an offer cannot be refunded regardless of the date of visit or time of purchase.
Online tickets are not valid in conjunction with other discount schemes or vouchers such as Tesco ClubCard vouchers. These vouchers can only be redeemed when paying the full individual gate price. Please read the terms on any voucher carefully and please follow our webpage for more information about Tesco ClubCard and Drusillas admission.
Raffle vouchers and Eduction certificate vouchers - which are redeemable for children under 16 - are only valid when accompanied by at least one person paying an entry admission fee. This can be via an online ticket or at the gate.
On arrival at the Park please use any daily admission queue towards the Zoo Admission desks to have your ticket validated.
Online tickets do not guarantee FastTrack entry but are the cheapest rate available. Visitors will still be required to have tickets redeemed and verified at our entry gates.
By entering the Park you consent to us photographing or filming you and using the resulting pictures for any promotional purpose without payment to you. If you do not wish to be photographed or filmed, please contact the Visitor Services Office on arrival.
In quieter periods of the year, please note our rides will operate on a rotational system. Please visit the ride webpages for more information on ride times.
Sign up to our mailing list to receive all the latest vouchers and exclusive offers!
All emails include an unsubscribe link. You may opt-out at any time. See our privacy policy here.