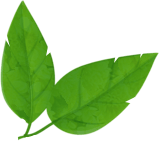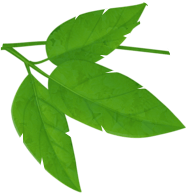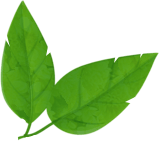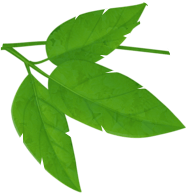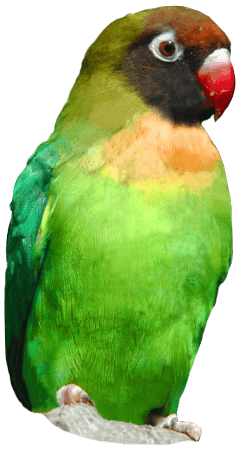 African Spoonbills
Platalea alba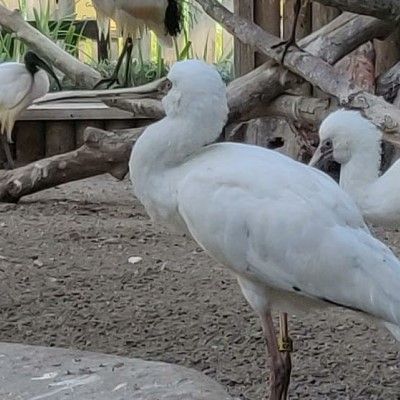 African spoonbills have white feathers, pink legs and spoon-shaped beak. They eat small fish, insects, crabs and snails, which they catch by sweeping their beak side to side in the water.
African spoonbills are found around rivers and lakes throughout Africa, south of the Sahara.
Spoonbills usually nest in colonies with other species of birds. They build a flat, oval nest from stick and reeds, above or near water, into this they lay up to five eggs which are incubated by both parents for about four weeks.
Conservation Status:
Common
Standard Membership
Entry to the park 362 days a year
Discounts in the restaurants, cafes and shops
Discounts on Animal Adoptions
Standard Membership is available for adults and children.
Gold Membership is available for children aged 2-12 years.
Sign up to our mailing list to receive all the latest vouchers and exclusive offers!
All emails include an unsubscribe link. You may opt-out at any time. See our privacy policy here.