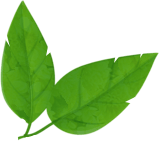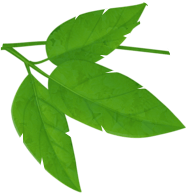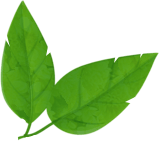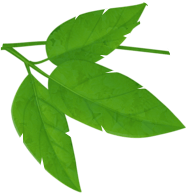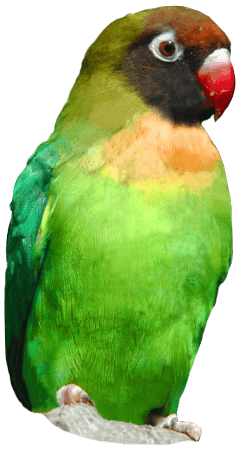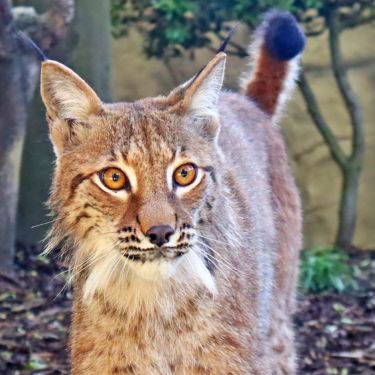 Eurasian lynx are the largest predators in Europe after bears and wolves. Eurasian lynx are cats with a short body, long legs, and large webbed paws. Their fur is usually grey to reddish colour and their ears have a black tuft at the tip. They measure about 1 metre in length. They mostly feed on small deer, but also eat rabbits, hares, foxes, rodents, and birds.
Eurasian lynx mainly live in forests, but also in some mountain areas across Europe and Asia. They have one of the largest ranges of all cat species.
Lynx give birth to two or three kittens at a time; they leave the den when they are six weeks old. Lynx usually live on their own, with young becoming independent at about ten months old.
Conservation Status:
Rare
Standard Membership
Entry to the park 362 days a year
Discounts in the restaurants, cafes and shops
Discounts on Animal Adoptions
Standard Membership is available for adults and children.
Gold Membership is available for children aged 2-12 years.
Sign up to our mailing list to receive all the latest vouchers and exclusive offers!
All emails include an unsubscribe link. You may opt-out at any time. See our privacy policy here.