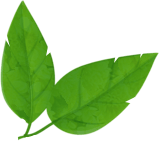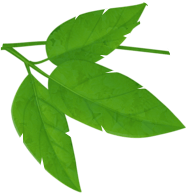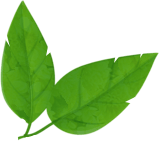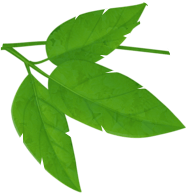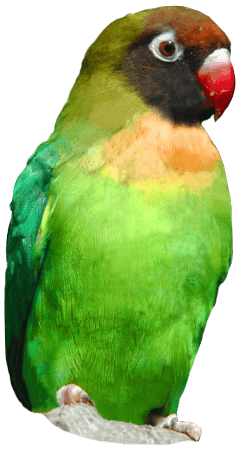 Ring-Tailed Lemurs
Lemur catta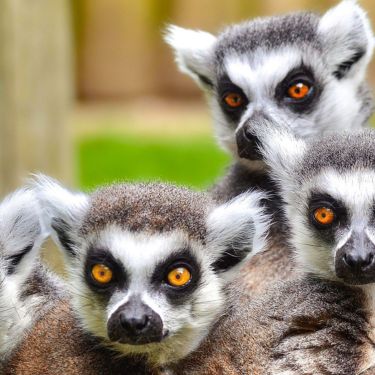 This lemur's scientific name means "ghost cat", and with their enormous eyes and long stripy tails, you can imagine why! Their tails usually have 13 rings, and help spot each other through long grass.
Ring-tailed lemurs are found only in the scrubby forests of south-west Madagascar, where they live in groups of between 5 and 25, led by several dominant females.
They have one or two babies at a time. Young babies cling to their mothers' stomach, then after a few weeks ride on her back.
Conservation Status:
Endangered
Standard Membership
Entry to the park 362 days a year
Discounts in the restaurants, cafes and shops
Discounts on Animal Adoptions
Standard Membership is available for adults and children.
Gold Membership is available for children aged 2-12 years.
Sign up to our mailing list to receive all the latest vouchers and exclusive offers!
All emails include an unsubscribe link. You may opt-out at any time. See our privacy policy here.