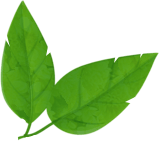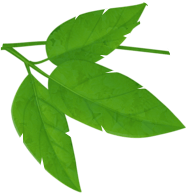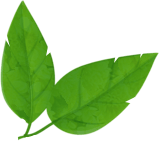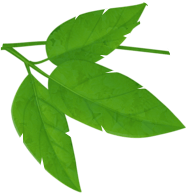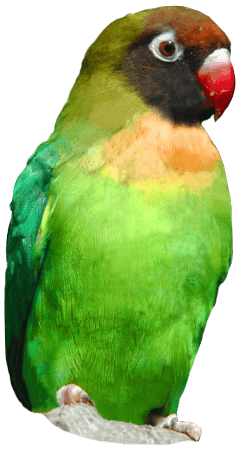 Linne's Two-Toed Sloths
Choloepus didactylus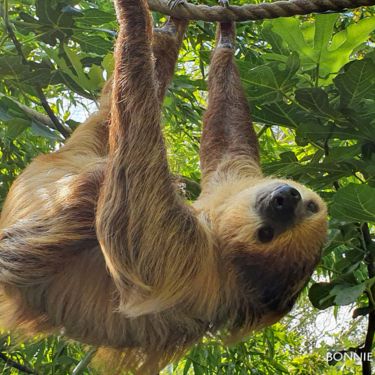 Linne's two-toed sloths are covered in thick grey-brown fur and spend almost all their time hanging upside down from trees by their four long limbs. They have two toes on their front feet and three on their back feet, all of which have long hook like claws.
Linne's two-toed sloths are found in tropical rainforests in northern South America.
They usually live either on their own or in small groups.These sloths have one baby at a time.
Conservation Status:
Common
Standard Membership
Entry to the park 362 days a year
Discounts in the restaurants, cafes and shops
Discounts on Animal Adoptions
Standard Membership is available for adults and children.
Gold Membership is available for children aged 2-12 years.
Sign up to our mailing list to receive all the latest vouchers and exclusive offers!
All emails include an unsubscribe link. You may opt-out at any time. See our privacy policy here.