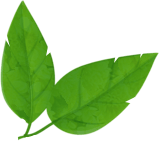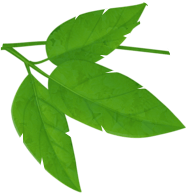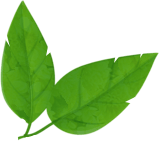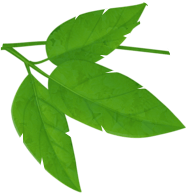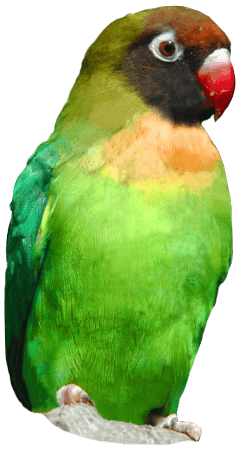 Asian Short-Clawed Otters
Aonyx cinerea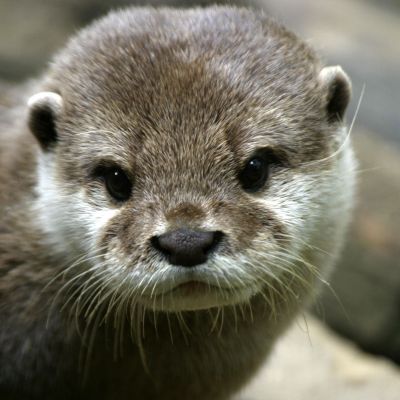 These otters have a brown upper body and a pale chest, face and throat. They they have finger like front toes and only partially webbed front feet.
Asian short-clawed otters are found in a variety of fresh and saltwater habitats in south and south-east Asia.
Asian short-clawed otters live in loose social groups of up to twelve individuals. Asian short-clawed otters can have up to six babies in a litter, both parents care for the young.
Conservation Status:
Rare
Standard Membership
Entry to the park 362 days a year
Discounts in the restaurants, cafes and shops
Discounts on Animal Adoptions
Standard Membership is available for adults and children.
Gold Membership is available for children aged 2-12 years.
Sign up to our mailing list to receive all the latest vouchers and exclusive offers!
All emails include an unsubscribe link. You may opt-out at any time. See our privacy policy here.