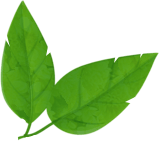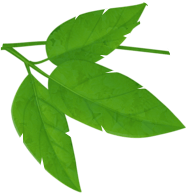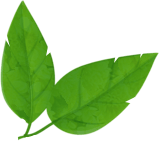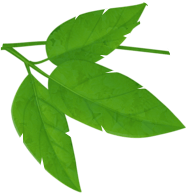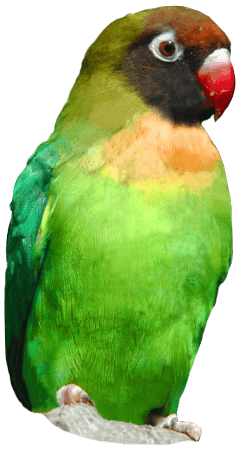 Cattle Egrets
Bubulcus ibis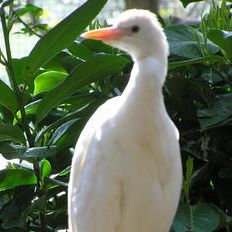 Cattle egrets are a species of heron; they are mainly covered in white feathers and have a yellow beak.
Cattle egrets are mainly found in grassy areas such as meadows, savannahs, parks and rice fields in southern Europe, Africa, south-east Asia, Australasia, North America and South America.
They live in groups of anything from ten birds upwards. In Africa, they can be found in breeding groups of up to 10,000 pairs. Cattle egrets lay up to six eggs at a time. The chicks leave the nest three weeks after hatching and can fly about two weeks later.
Conservation Status:
Common
Standard Membership
Entry to the park 362 days a year
Discounts in the restaurants, cafes and shops
Discounts on Animal Adoptions
Standard Membership is available for adults and children.
Gold Membership is available for children aged 2-12 years.
Sign up to our mailing list to receive all the latest vouchers and exclusive offers!
All emails include an unsubscribe link. You may opt-out at any time. See our privacy policy here.