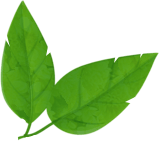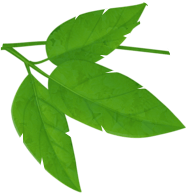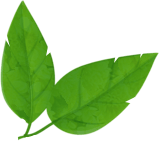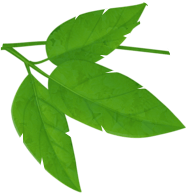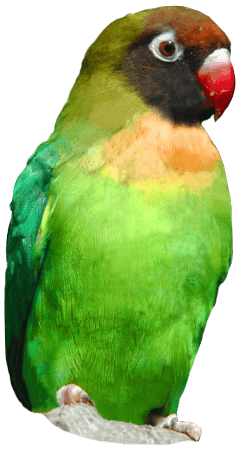 Common Marmosets
Callithrix jacchus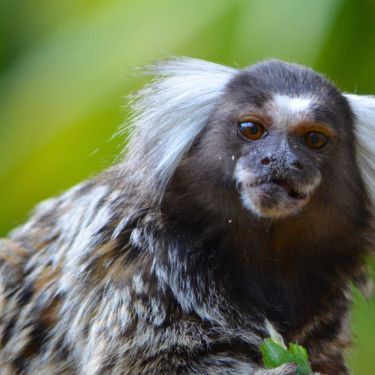 Common marmosets are small monkeys with a grey / brown body, white ear tufts and a long tail. Their tail is longer than their body.
Common marmosets are only found in tropical rainforests and secondary forests in north-east Brazil.
They usually live in family groups of up to ten individuals.
Conservation Status:
Common
Standard Membership
Entry to the park 362 days a year
Discounts in the restaurants, cafes and shops
Discounts on Animal Adoptions
Standard Membership is available for adults and children.
Gold Membership is available for children aged 2-12 years.
Sign up to our mailing list to receive all the latest vouchers and exclusive offers!
All emails include an unsubscribe link. You may opt-out at any time. See our privacy policy here.