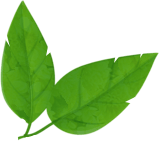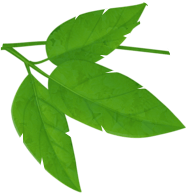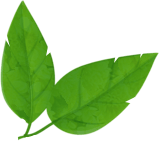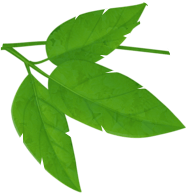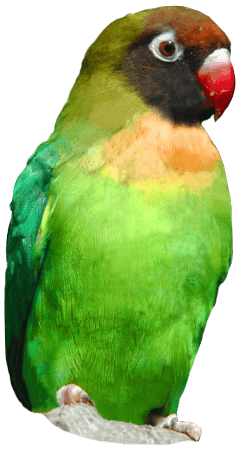 Cotton-Top Tamarins
Saguinus oedipus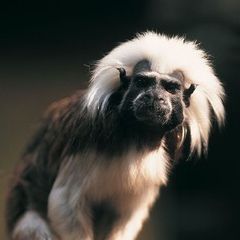 Cotton-top tamarins are white apart from their rusty brown back and tail. They are named after the tufts of long white hair on top of their heads.
Cotton-top tamarins are only found in a small area of forest in north-west Colombia.
Cotton-top tamarins live in family groups in which only one pair breed.
Conservation Status:
Endangered
Standard Membership
Entry to the park 362 days a year
Discounts in selected cafes & restaurants
Discounts on some VIP Experiences
Standard Membership is available for adults and children.
Gold Membership is available for children aged 2-12 years.
Sign up to our mailing list to receive all the latest vouchers and exclusive offers!
All emails include an unsubscribe link. You may opt-out at any time. See our privacy policy here.