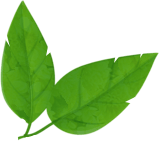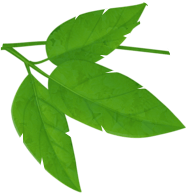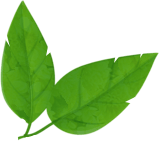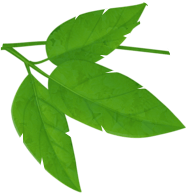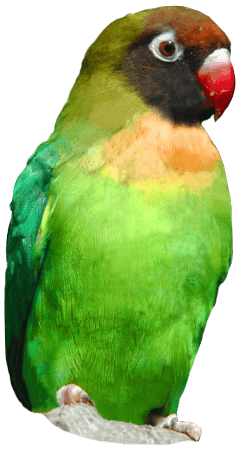 Dwarf Mongooses
Helogale parvula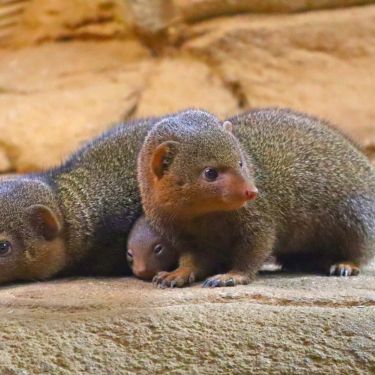 The dwarf mongoose is the smallest mongoose in the world. It is covered in thick brown fur, has very small eyes and ears and long claws on its front feet.
Dwarf mongooses are found in the dry savannah areas of east and southern Africa.
Dwarf mongoose live in packs of between 2 and 20 individuals. All pack members help to look after the packs offspring. They have between four and six babies in a litter.
Conservation Status:
Common
Standard Membership
Entry to the park 362 days a year
Discounts in the restaurants, cafes and shops
Discounts on Animal Adoptions
Standard Membership is available for adults and children.
Gold Membership is available for children aged 2-12 years.
Sign up to our mailing list to receive all the latest vouchers and exclusive offers!
All emails include an unsubscribe link. You may opt-out at any time. See our privacy policy here.